Is your business a risky one? How can you tell? Risky business codes and names will tell the tale.
Read More »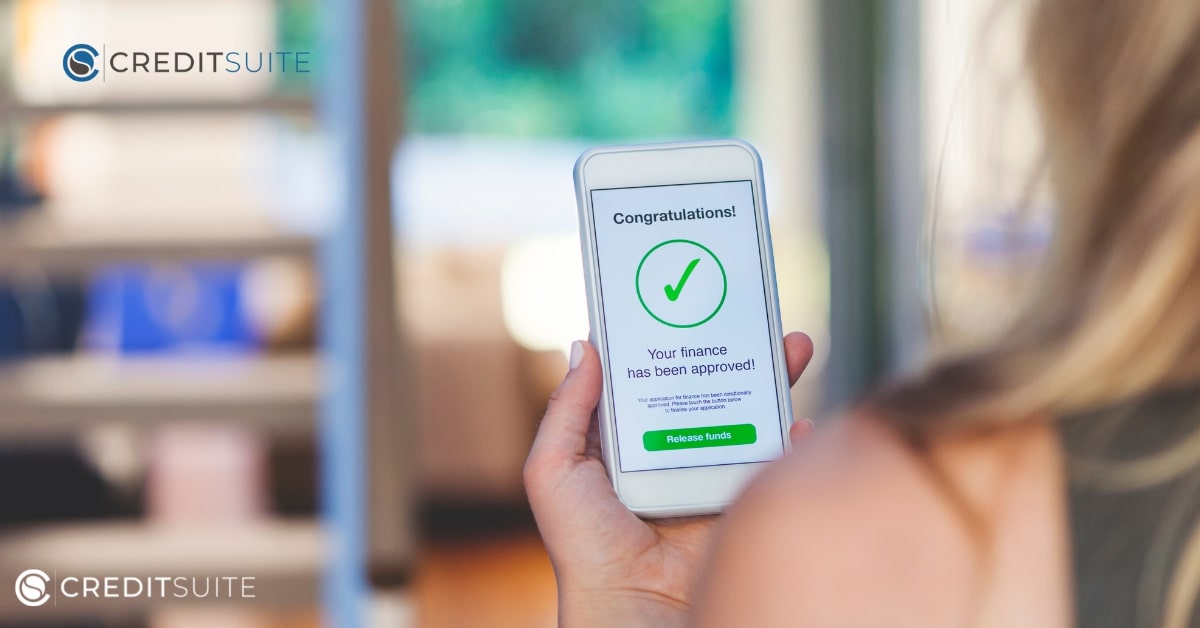 Most vendors do not report positive payment experiences to any credit bureau for small business. Yet they report negative experiences like late payments and out and out defaults.
Read More »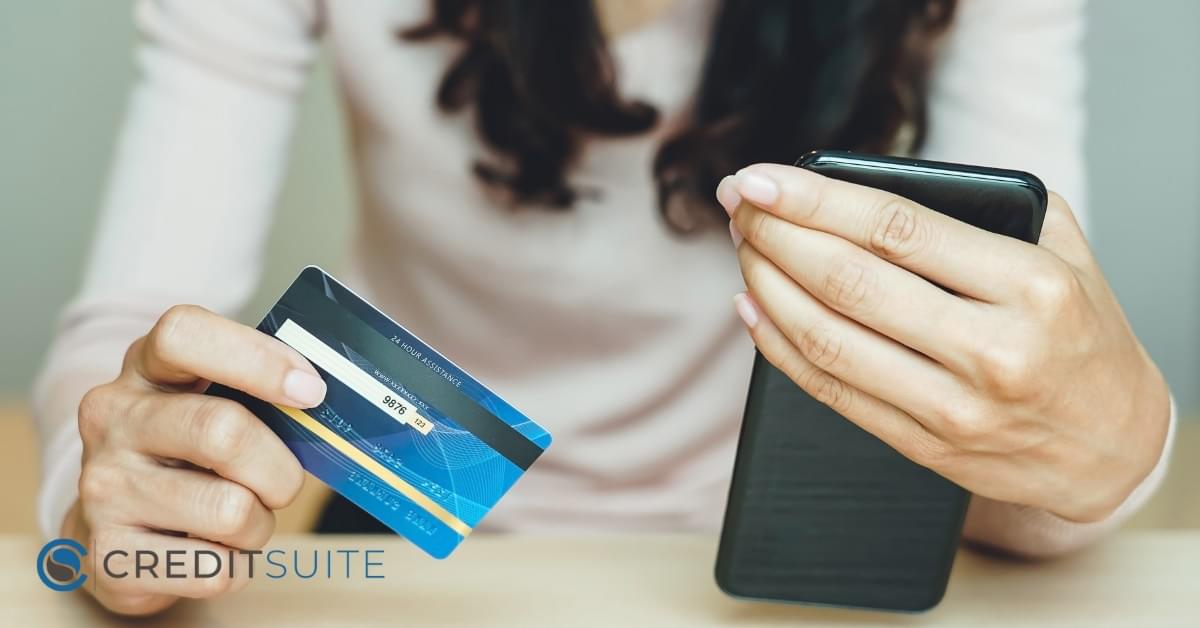 Only you can select which features you want and need. So make sure to do your homework. What is outstanding for you could be catastrophic for other people.
Read More »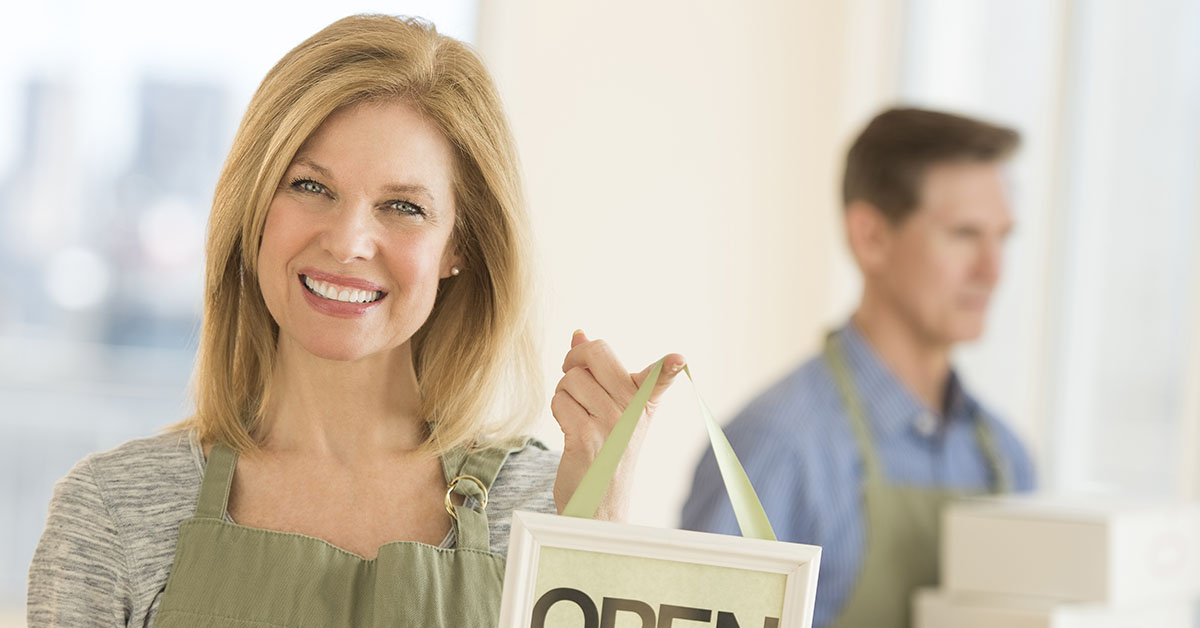 Do you know which business credit cards can help your company to establish business credit? We have the lowdown on which cards will help you the most.
Read More »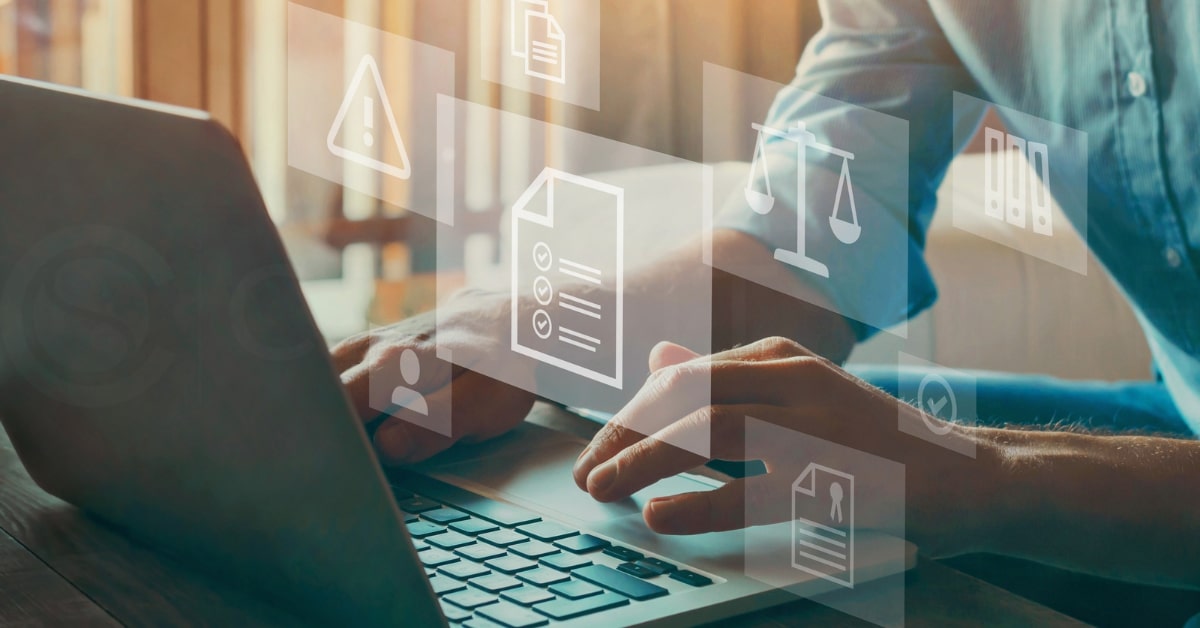 Fundability™️ is more than just ticking boxes. The true philosophy of Fundability™️ is to do everything on the up and up because it's the right thing to do, it helps your customers—oh, and by the way, it also helps your business succeed.
Read More »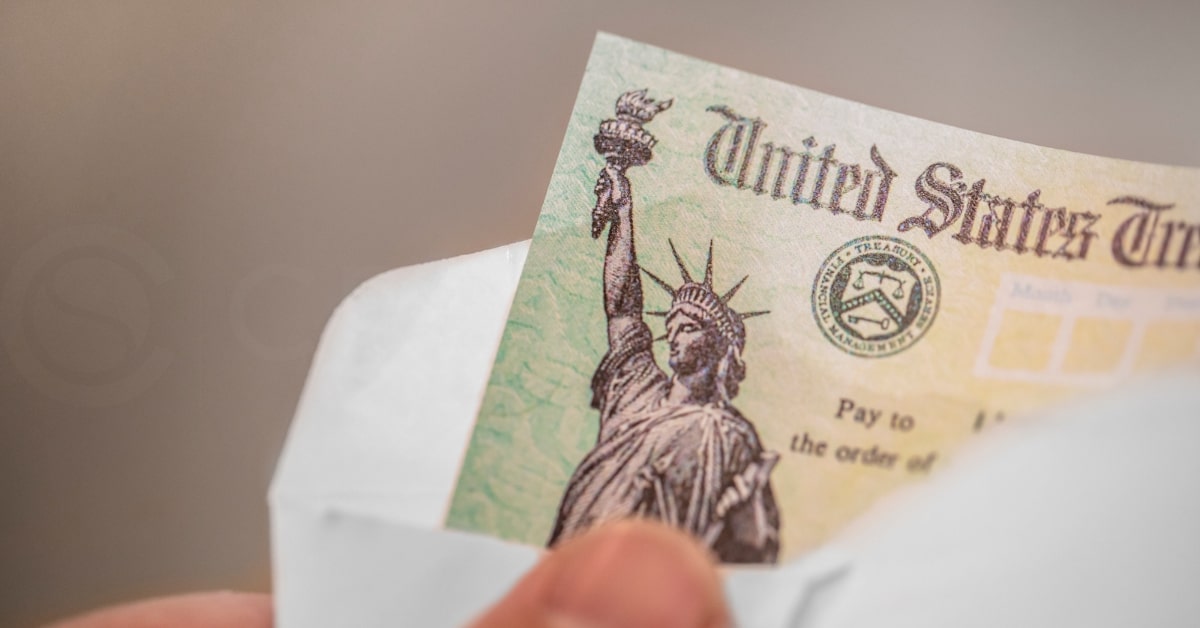 The Small Business Administration is in the business of facilitating loans for small businesses. Keep in mind that there is often a lot of paperwork involved with getting a loan from the SBA.
Read More »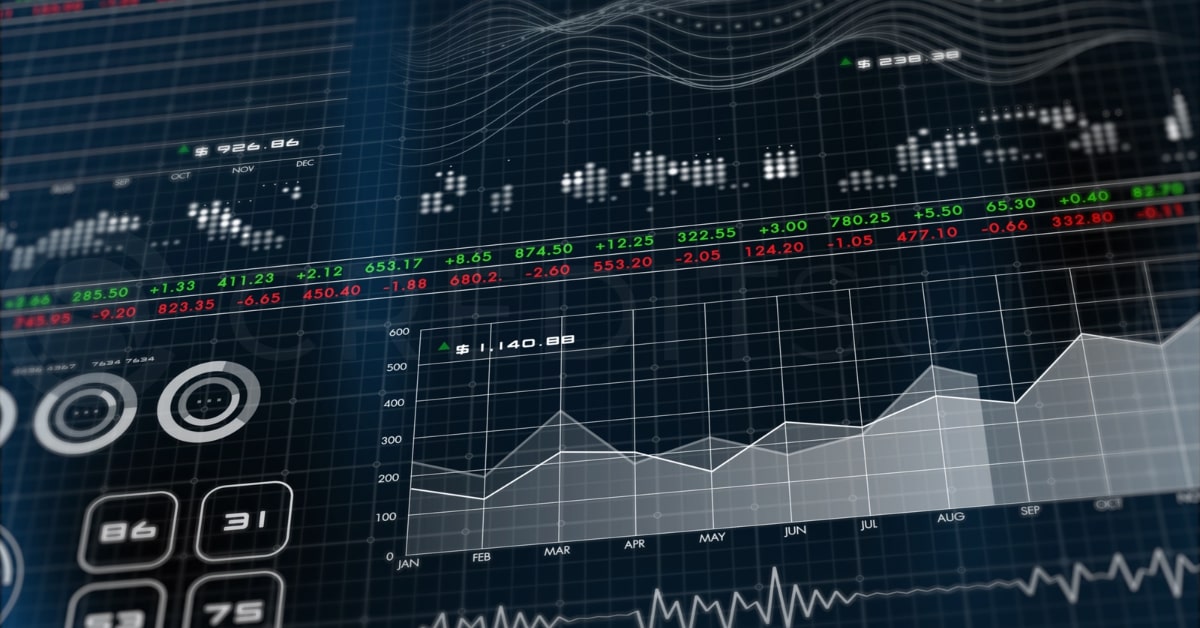 Recent trends show that the number of AI chatbot fans is growing. And their numbers will continue growing in the coming years. The global chatbot market is expected to reach US$9.4 billion by 2024. While AI gets smarter, customer experience will evolve and business revenue will rise.
Read More »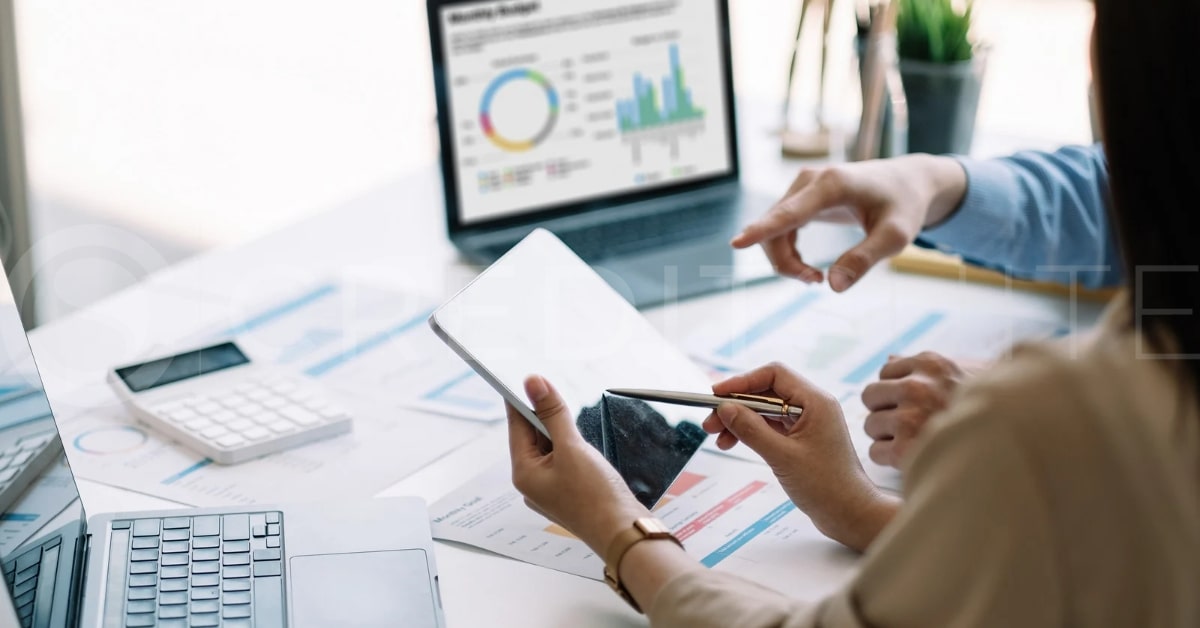 Do older businesses succeed because they're older? Or do they succeed because being older opens up more opportunities for funding?
Read More »
Stay In The Loop
Subscribe to our weekly newsletter that delivers the most actionable, tactical, and timely business financing tips you actually want and need for Free
*Plus get instant access to the 3-part Fundability™ training - a systems that helps your business become more Fundable and makes you look great to credit issuers and lenders