Given the nonprofit nature of some lenders, microloans can be a way for business owners to qualify for financing even if they normally would not. Disadvantaged business owners may have much better chances of approval. This gives disadvantaged business owners a leg up on a form of funding that isn't business grants—which are notoriously difficult to get.
Read More »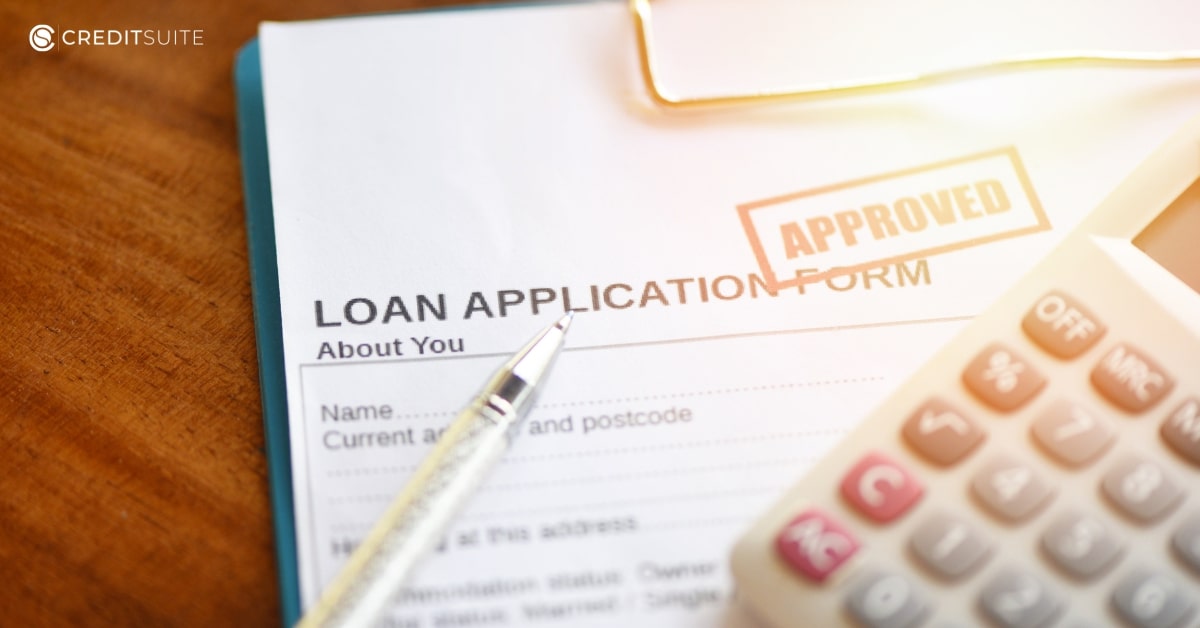 Recognize that lenders will often have dissimilar definitions of 100% financing. For some, it may mean covering the purchase price but not the other expenses, such as the cost of repairs. It's possible that you would have to cover costs like marketing or business costs.
Read More »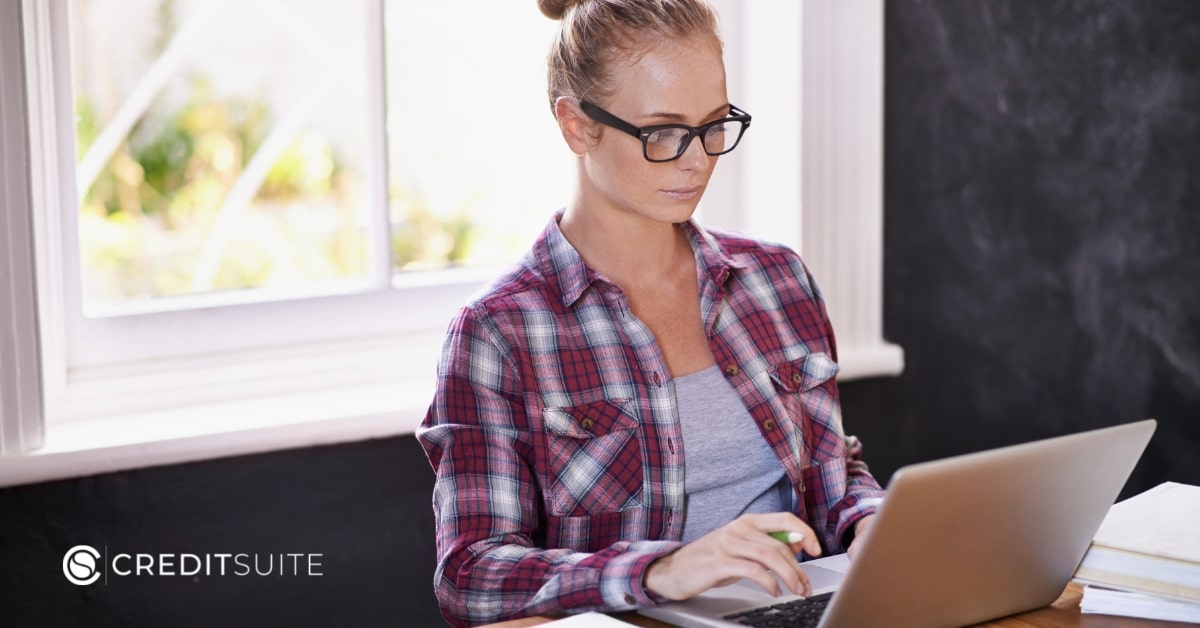 Business tradelines for sale can seem like a quick and easy shortcut to established business credit. However, the Federal Reserve, the FBI, and the major business credit reporting agencies disagree.
Read More »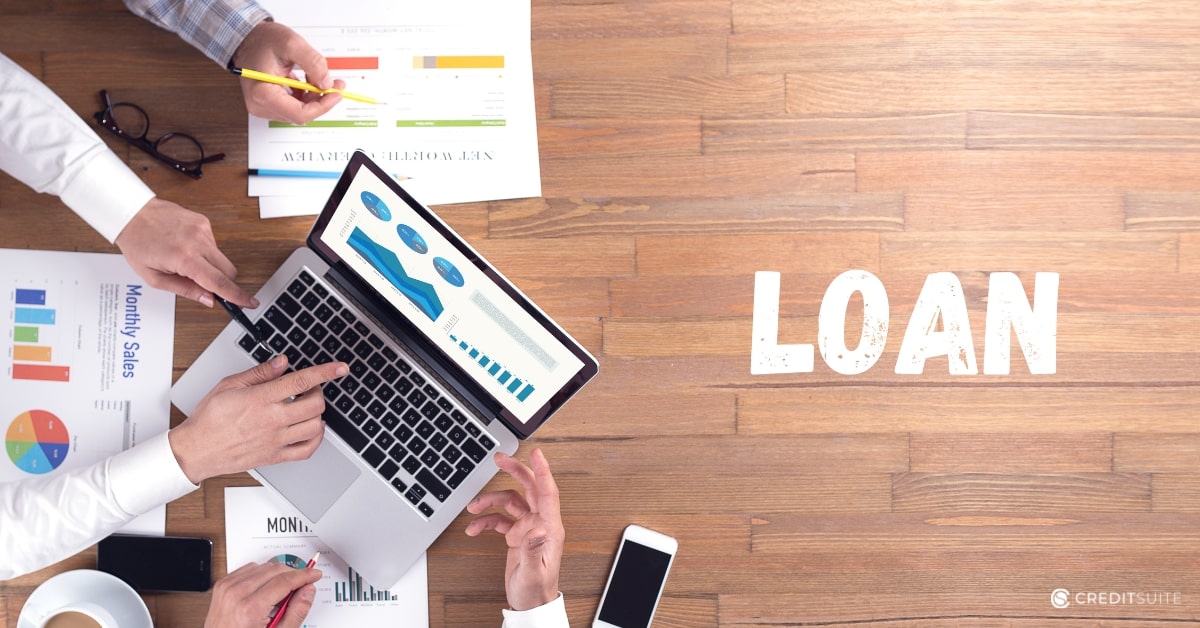 Personal responsibility looms large with any personal loan. This is the case regardless of a company's particular business entity. Corporation, partnership, or sole proprietor, it does not matter.
Read More »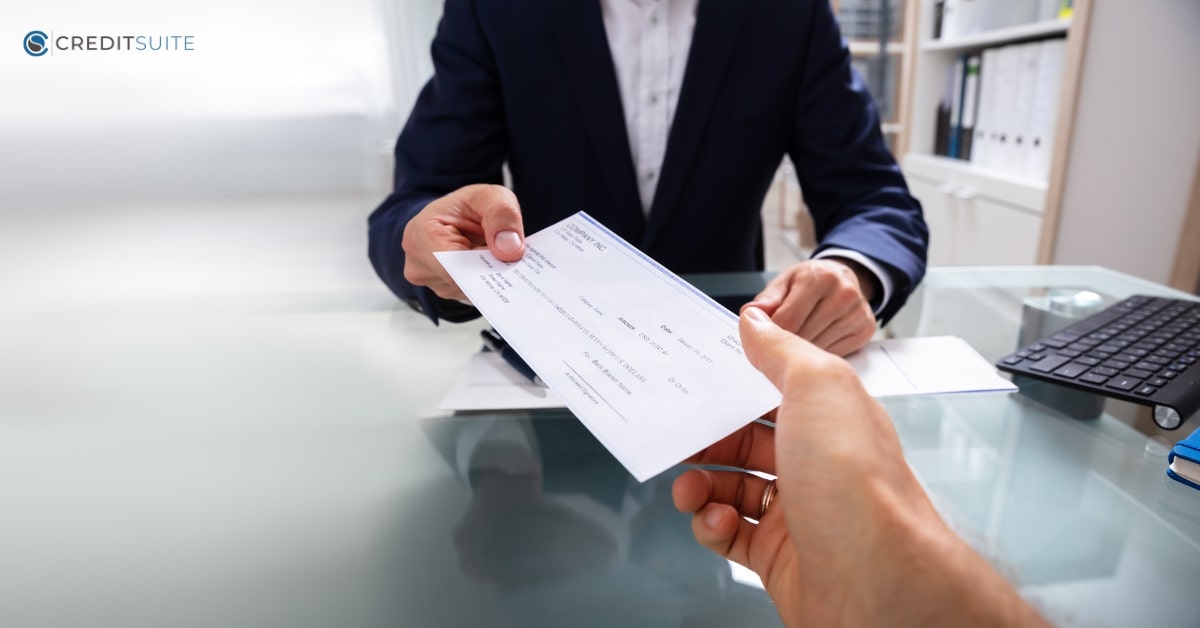 It is imperative that every business have a separate business bank account for a number of reasons, including: Easier separate of business transactions from personal Enhanced features designed to help businesses grow and thrive Many lenders and credit providers will not extend credit or approve a loan without a separate business checking account.
Read More »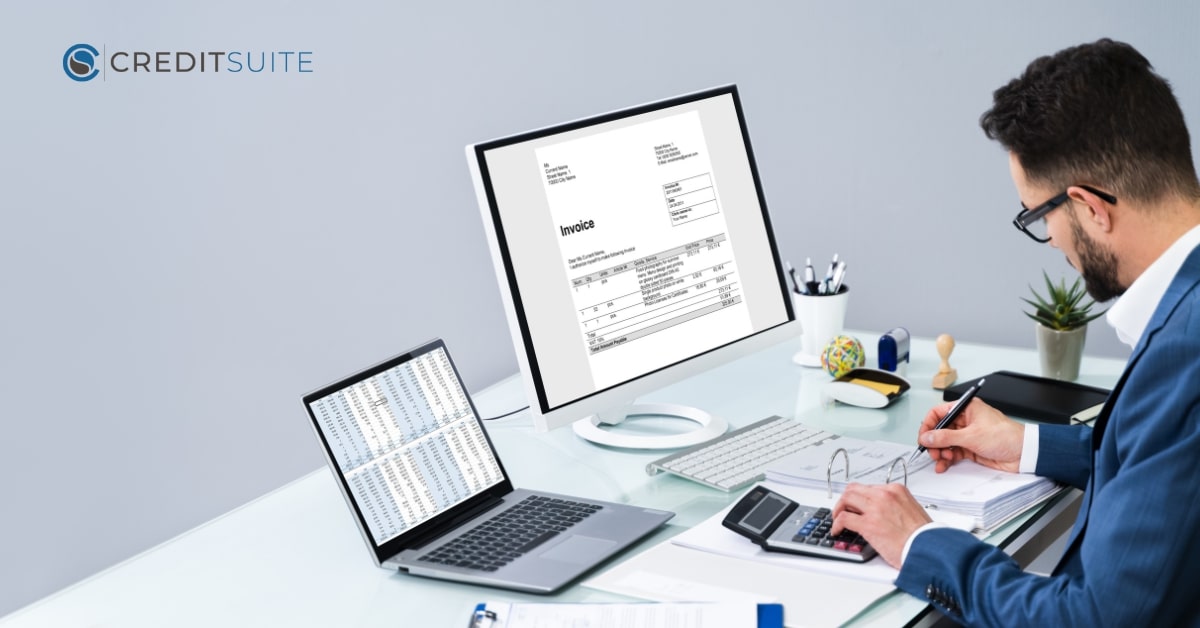 Fast financing is a major upside to invoice factoring. Rather than waiting for a bank, a business can get a substantial portion of an outstanding invoice in much less time. Slower-paying customers stop being a drag on the business's finances.
Read More »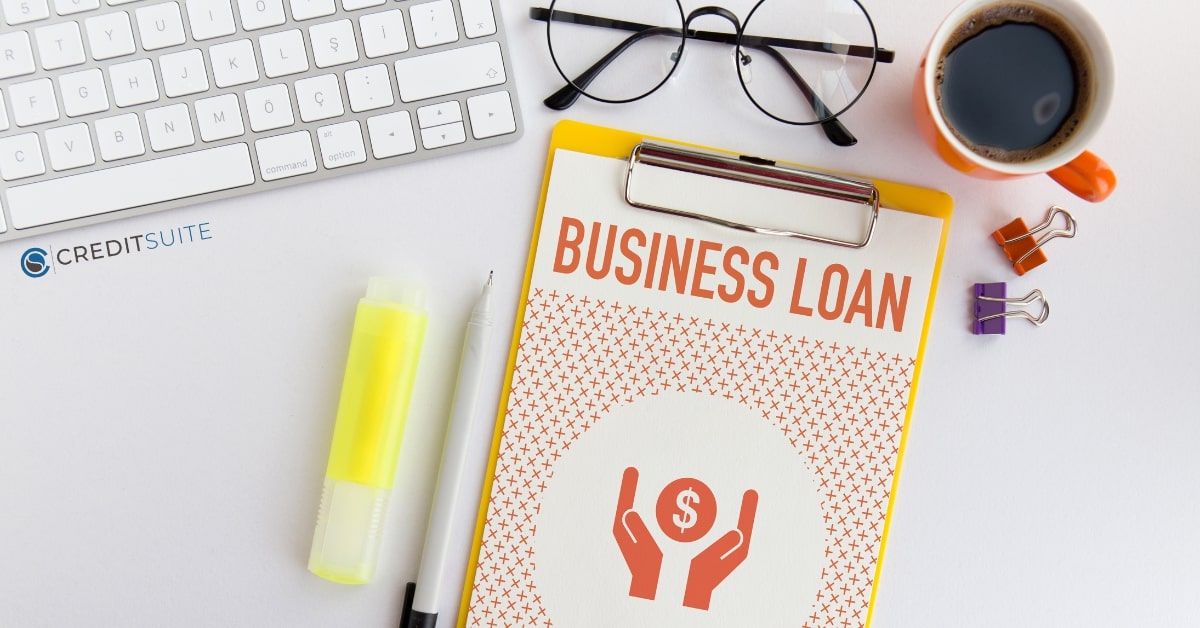 Any application for a small business loan starts long before you even see the application. Building a Fundable™️ Foundation means you are setting your business up for success in getting a business credit card or financing. The Foundation can even help you get and retain customers!
Read More »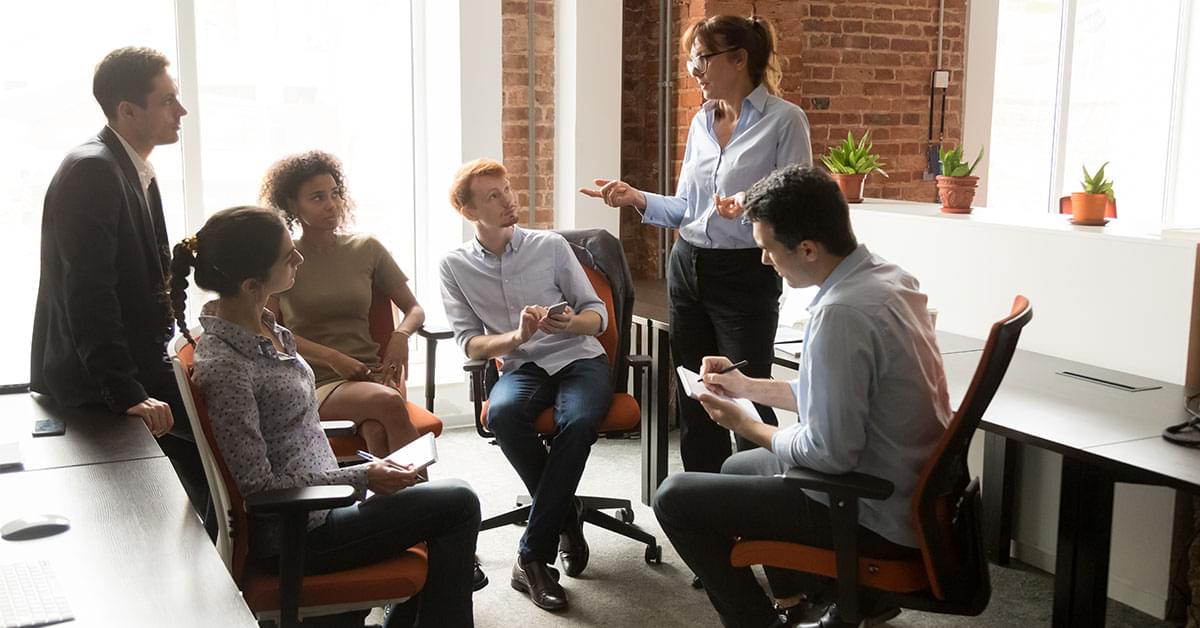 There is a such thing as business loans with bad credit. However, it is important to use them wisely. Let them help you dig yourself out of a bad credit rut, not keep you in it.
Read More »
Stay In The Loop
Subscribe to our weekly newsletter that delivers the most actionable, tactical, and timely business financing tips you actually want and need for Free
*Plus get instant access to the 3-part Fundability™ training - a systems that helps your business become more Fundable and makes you look great to credit issuers and lenders