Even with significant student loan debt, a person will still be able to buy a house and build equity. Home ownership is one of the easiest ways to build wealth in the United States. A physician loan makes it possible for a broke medical resident to get started.
Read More »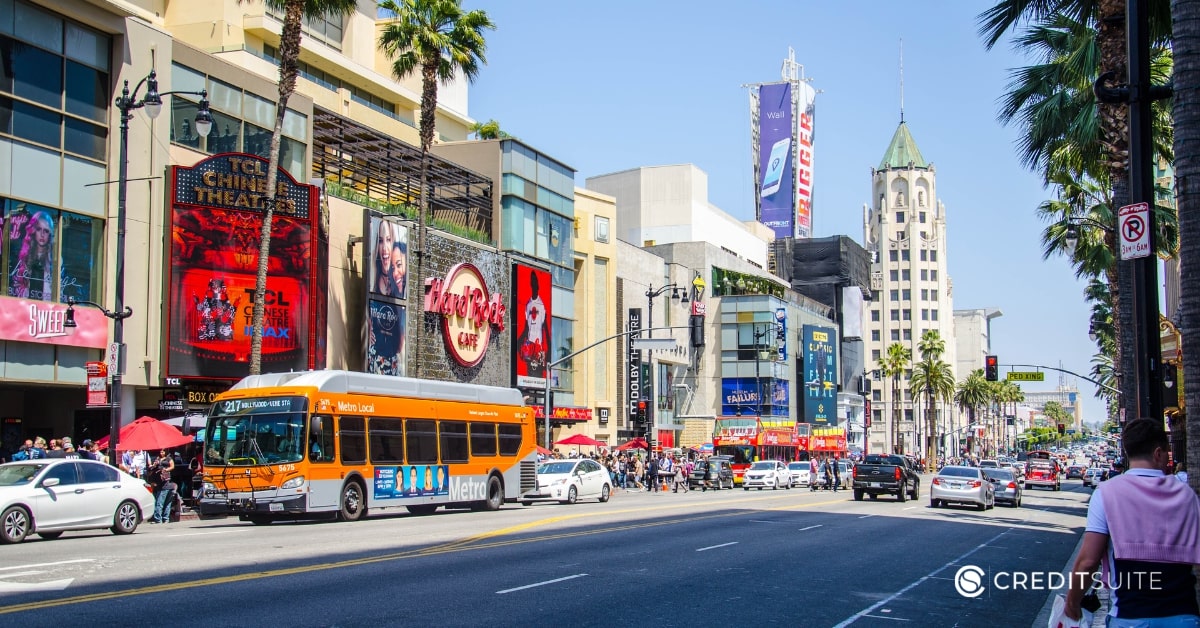 Proven business revenues always help you get business funding. This also means you have been in business for at least 6 months. Both metrics, together, assure lenders and credit issuers that your business is on the right track.
Read More »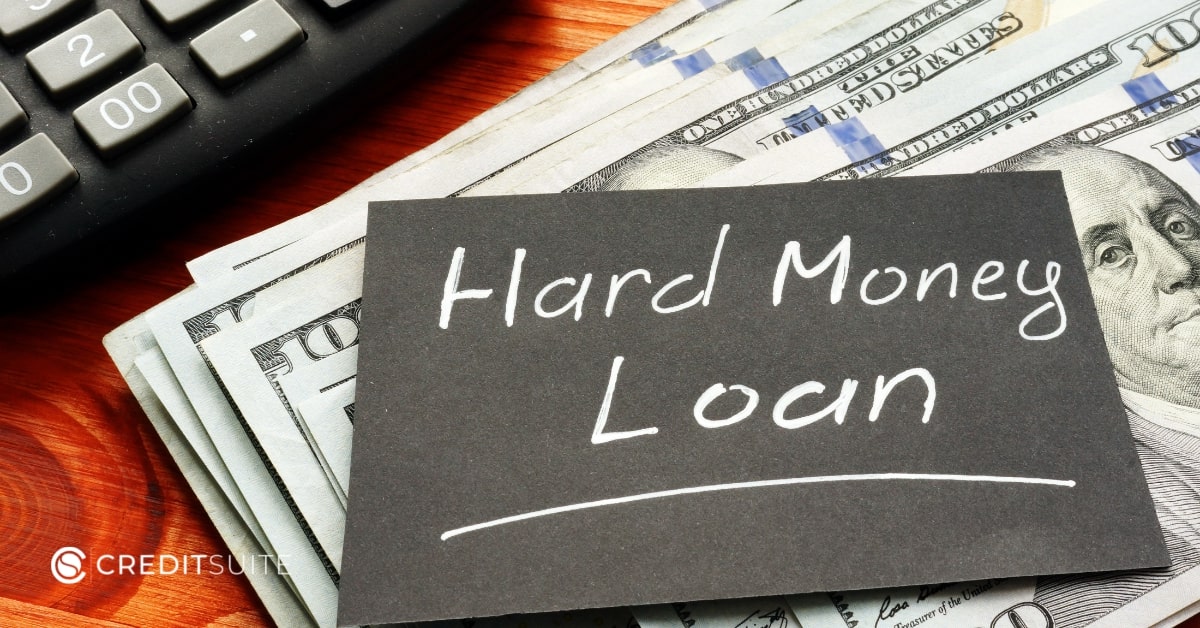 In case you're wondering, the SBA 504 loan is for businesses to buy fixed assets like real estate. But it is not for speculation or investment in rental real estate.
Read More »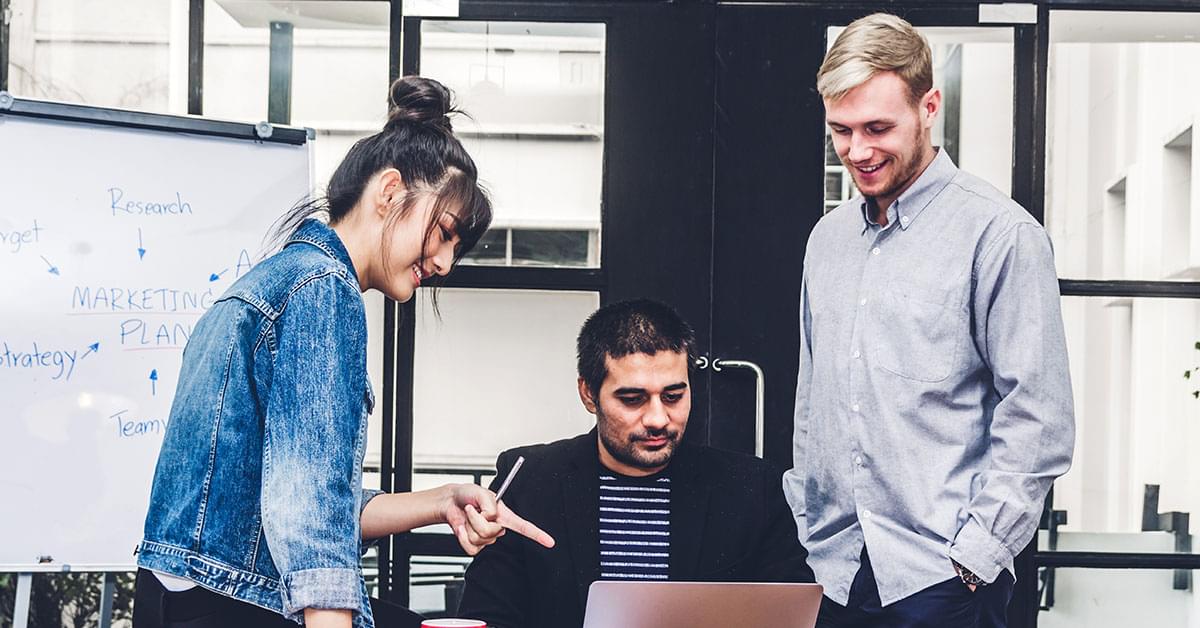 There are a few different options when it comes to getting financing for your equipment. If you want an SBA loan, the 7a program will work. National Funding is an option when it comes to non-traditional lenders. For automobiles, a trac lease could be an option. 
Read More »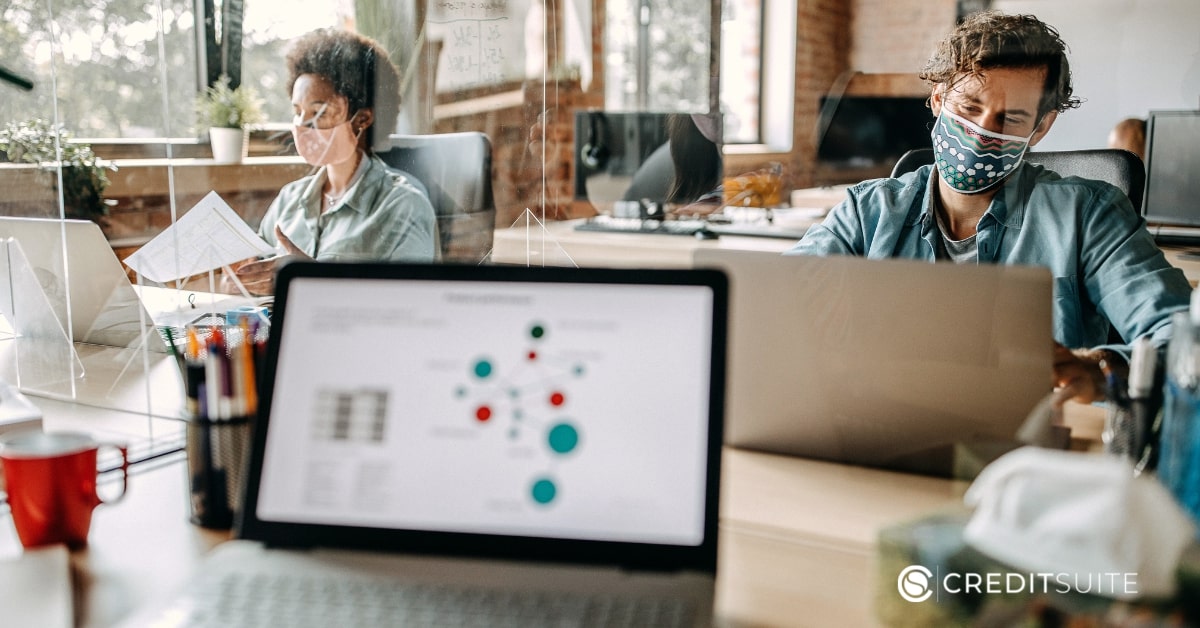 During the pandemic, the number of credit disputes leading to relief dropped from 25% to 4.1%. This alerted the House Select Subcommittee on the Coronavirus Crisis that something was amiss. But a poor personal credit score doesn't just affect your personal finances and ability to borrow as a consumer. It also affects your ability to get small business loans. And it even affects some business credit scores.
Read More »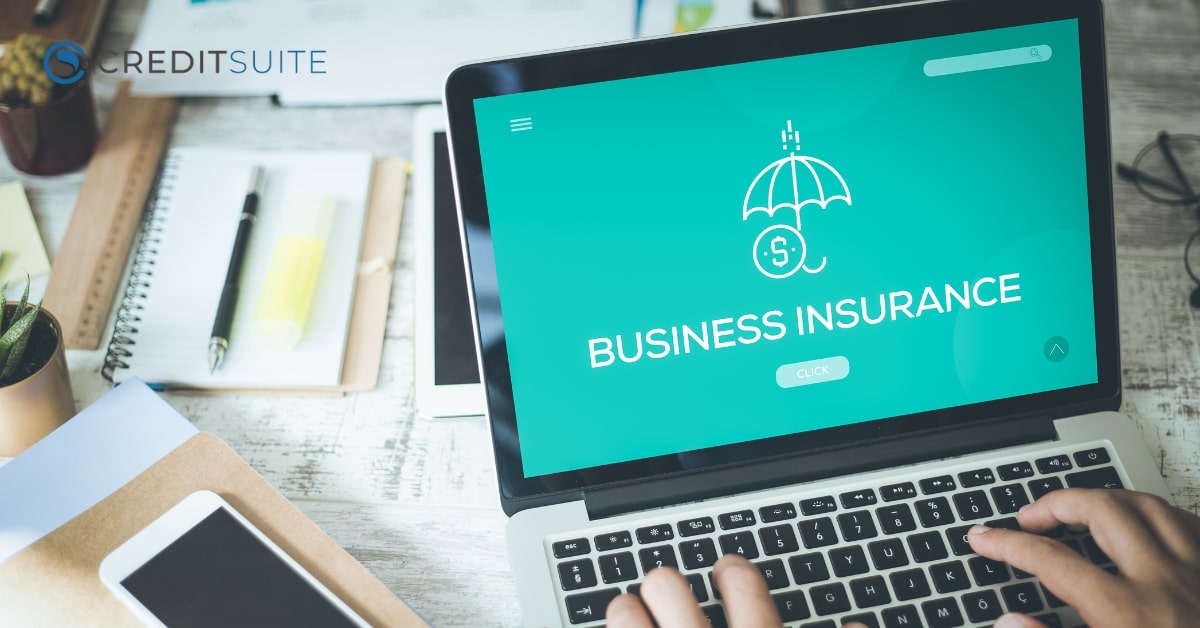 All equipment can fail, injure someone, or be stolen, requiring general liability insurance, commercial property insurance, and equipment breakdown coverage.
Read More »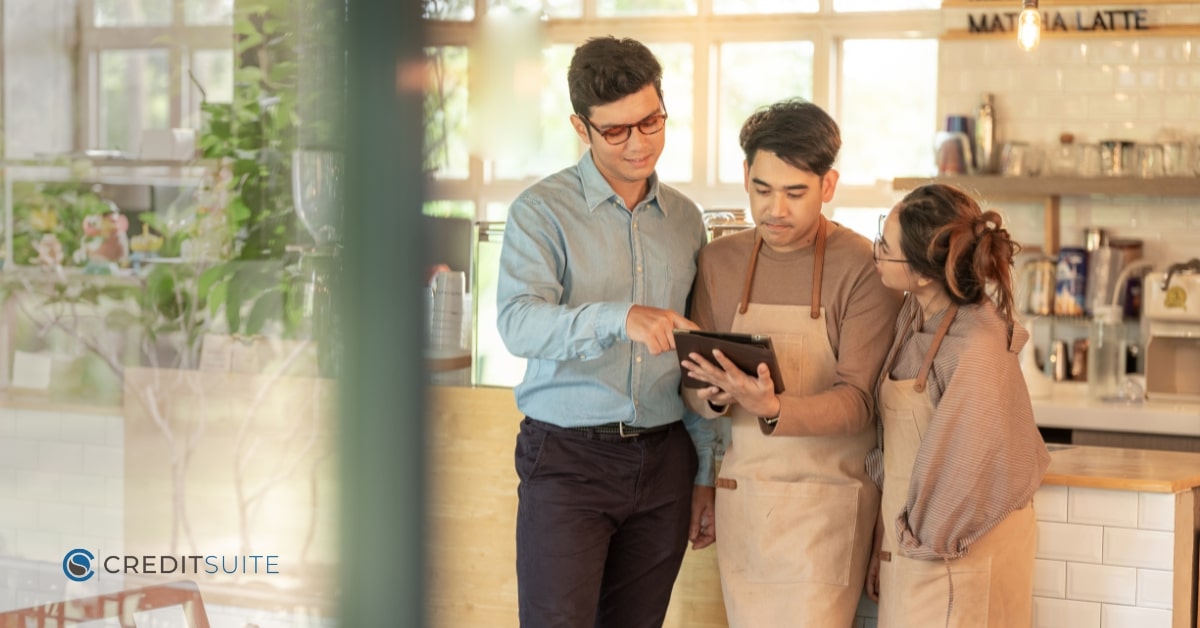 Given the nonprofit nature of some lenders, microloans can be a way for business owners to qualify for financing even if they normally would not. Disadvantaged business owners may have much better chances of approval. This gives disadvantaged business owners a leg up on a form of funding that isn't business grants—which are notoriously difficult to get.
Read More »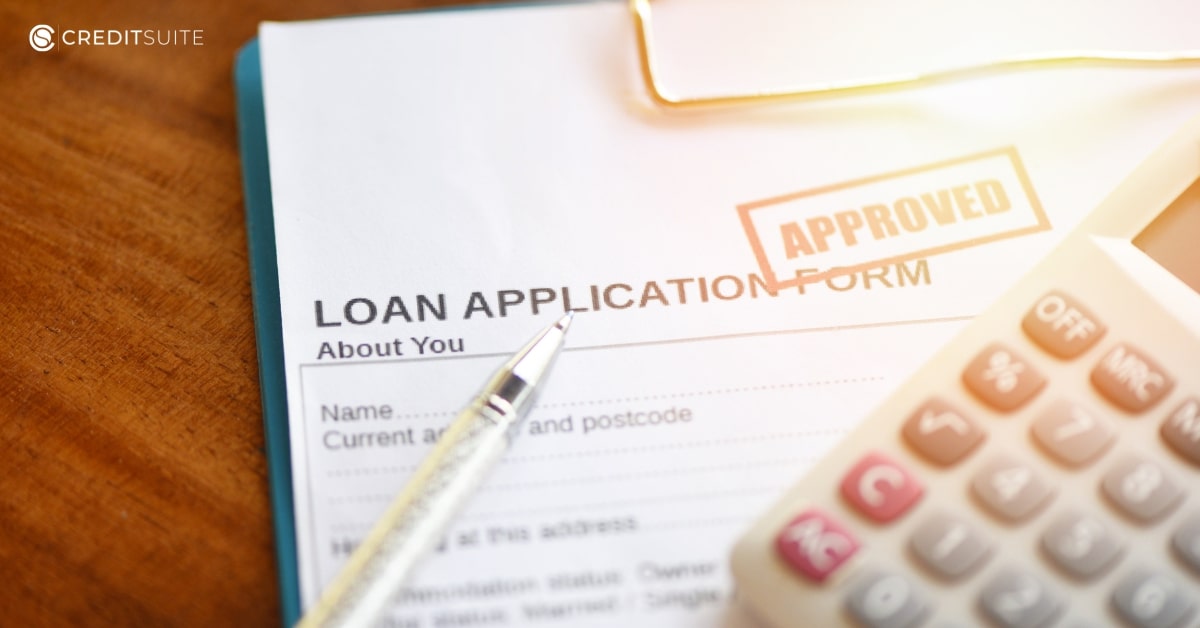 Recognize that lenders will often have dissimilar definitions of 100% financing. For some, it may mean covering the purchase price but not the other expenses, such as the cost of repairs. It's possible that you would have to cover costs like marketing or business costs.
Read More »
Stay In The Loop
Subscribe to our weekly newsletter that delivers the most actionable, tactical, and timely business financing tips you actually want and need for Free
*Plus get instant access to the 3-part Fundability™ training - a systems that helps your business become more Fundable and makes you look great to credit issuers and lenders