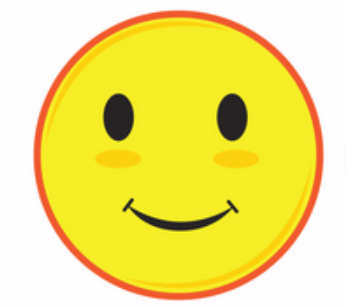 We're so glad you've loving your experience with us! We'd truly appreciate if you can take 1-minute to leave us a review with Trustpilot, and provide some details about what you love the most.

Questions? Feel free to give us a call at 800-497-0499, we'd love to help answer any questions you have. Thanks again for your business!
HEAR WHAT OUR CLIENTS HAVE TO SAY
We are passionate about helping our clients secure business credit and financing, and offering both as a service. Of course, we're going to have great things to say about our company because we think what we do and how we do it is pretty awesome. What really matters is what our clients have to say, so click below to hear from some of our customers who we live to serve.