Eric Acevedo
Sales Team Lead
---
I am married to My lovely wife Maureen for 28 years. I was born in the Bronx and raised in Brooklyn and am an avid NY Yankees fan. I love fishing and try to fish every weekend. My wife & I also thoroughly enjoy helping and mentoring young people.
I especially love my job because it gives me a chance to help business owners in obtaining business credit, in order to grow their business without a personal guarantee. When I owned my business I wish someone would have told me about Credit Suite! I also love helping our partners succeed in their businesses.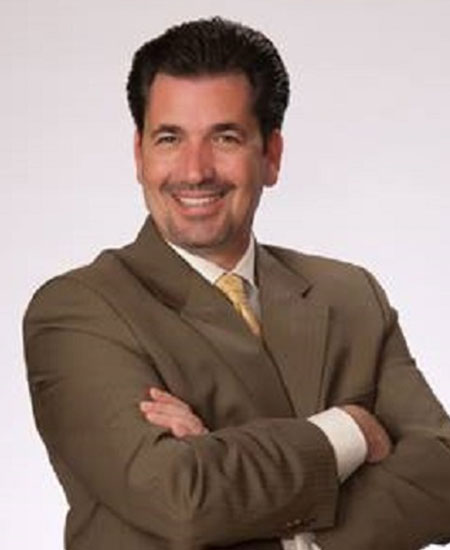 Stephen Wible
Business Development
---
I am married to my best friend Tina for over 25 years and have two amazing adult children. I have been self employed ever since leaving the Marine Corps 30 years ago, so I have a unique understanding of the challenges faced by most every entrepreneur.
Credit Suite is the financial solution to most of those problems AND the most exciting company I have ever had the privilege to be associated with. What a gift to be able to work with business owners and help make their dreams come true! I look forward, every day, to meeting with another future successful business owner. I hope you're next!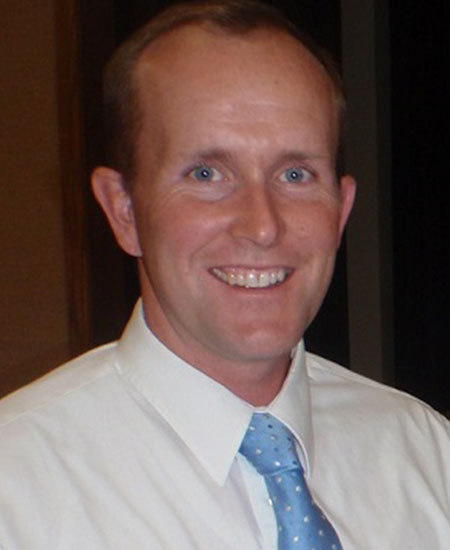 Lane Mugleston
---
I've been in the Business Credit arena for 8+ years and still loving it! I live by the principle that, "To be successful in business you need to first Create True Value and the Dollars will follow". As you Perceive and Believe in your goals...you can surly will Achieve them.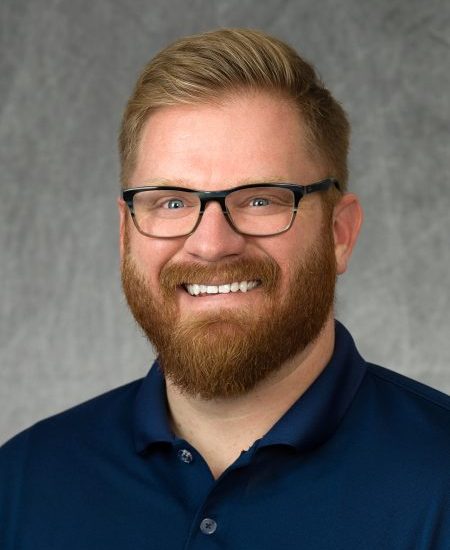 David White
---
I come to the team with an extensive background in the Sales and Customer Service industries. I currently oversee Credit Suite's Business Development efforts, including broadening our network of Direct Lenders and focusing on high volume lead generation.
Prior to joining Credit Suite, I spent 7 years with CarMax, the Nation's largest used car retailer. I was over the establishment and bi-monthly functioning of 2 on-site Auto Auctions and participated in purchasing millions of dollars' worth of used vehicles all across the Western United States.
I find joy every day in being able to discover the needs of business owners of all sizes and getting them connected with the products and services that literally change their lives and the lives of their families and those whom they work with.
I received a B.A. in Public Relations and Advertising from Weber State University.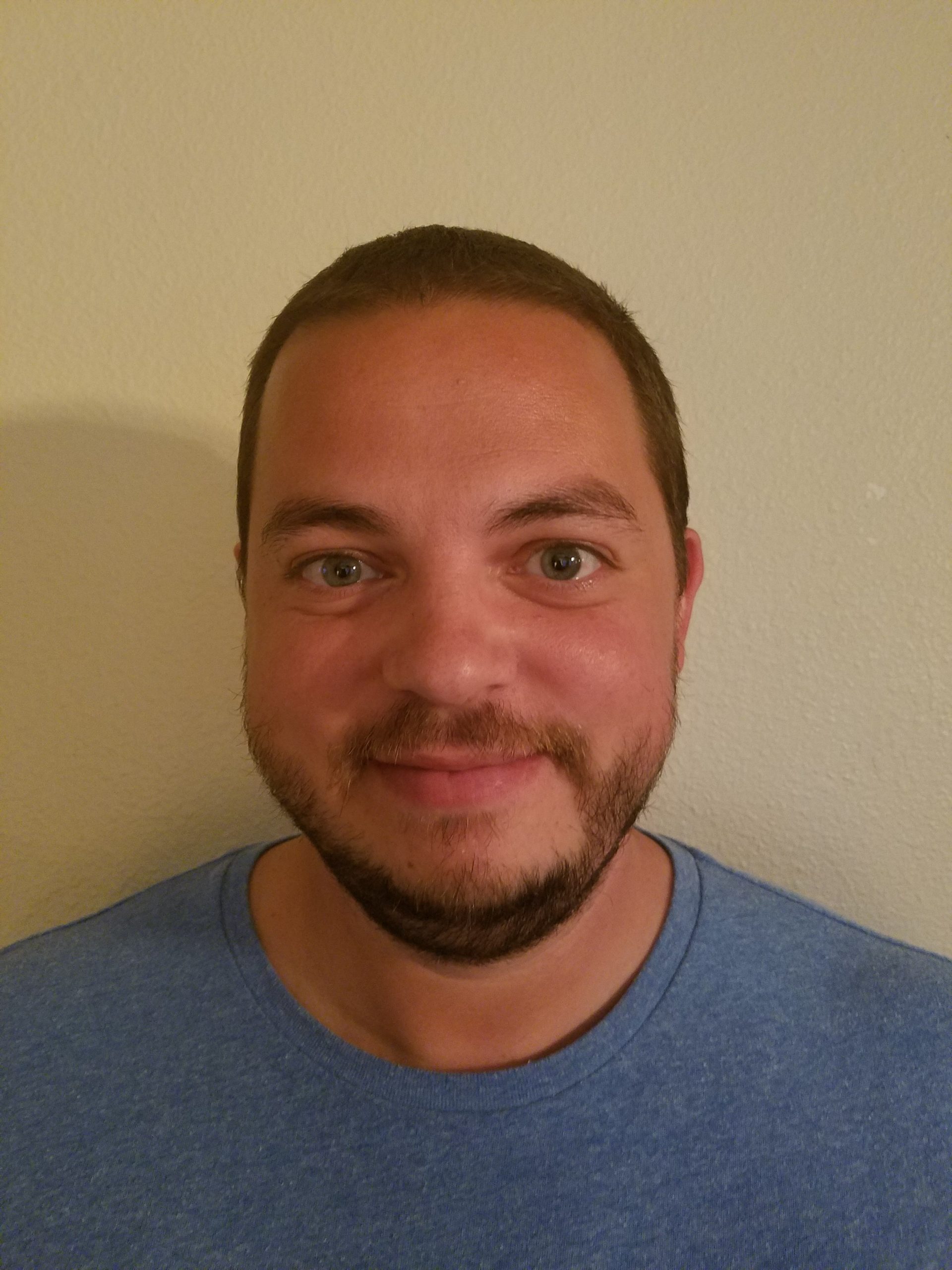 Jimmy Harrell
---
From Lakeland Florida. Married my high school sweetheart and have two beautiful daughters (5 year old and 1 year old). We spend all of our free time outside in the pool or going to Disney. Being part of Credit Suite is like having a second family. I enjoy coming to work every day and helping people achieve their dreams of starting a business.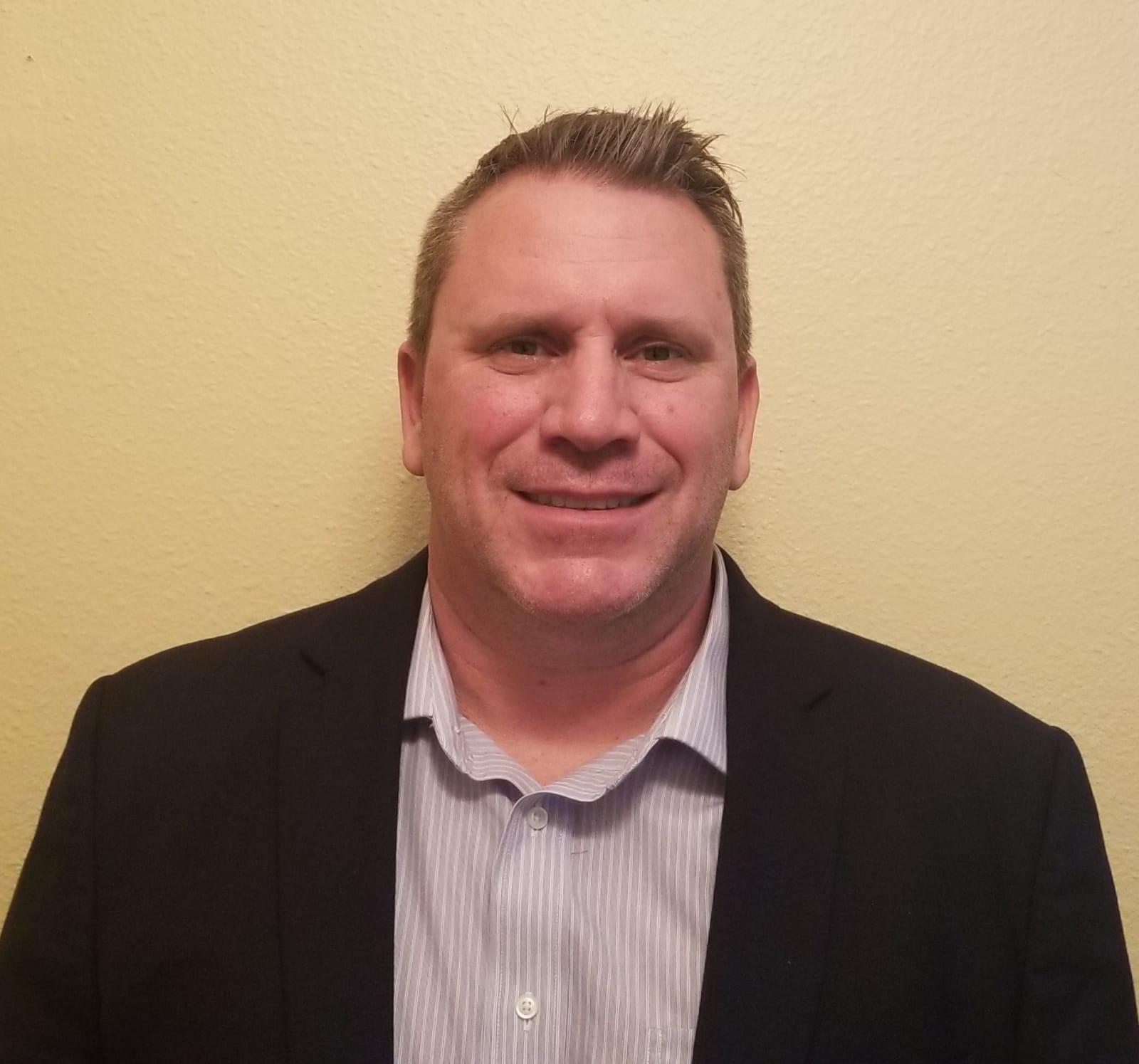 Scott Krakowski
---
Scott has over twenty years of experience in banking, sales and leadership, working with C-Suite personnel and owners of small businesses and chains. Scott's success is due to strong skills in sales prospecting, client development an account management. Scott has won numerous awards throughout his career such as Employee of the Year, Team Collaboration Award and Manager of the Year. Scott has an extensive background in consumer relations and business development working with small businesses as well as enterprise companies in obtaining a successful start in financing and compliance. Scott attended Wilmington University as Sociology major and successfully obtained and All Lines Adjuster license in the state of Florida, Scott is also a licensed Credit Analyst in the state of Delaware. Scott is a Delaware native that planted his roots here in Tampa, Florida in 2004. He enjoys being outdoors, especially fishing with his wife, training his Portuguese Water Dog and playing a little cornhole. Scott is very excited to be part of Credit Suite and is looking forward to a bright future
---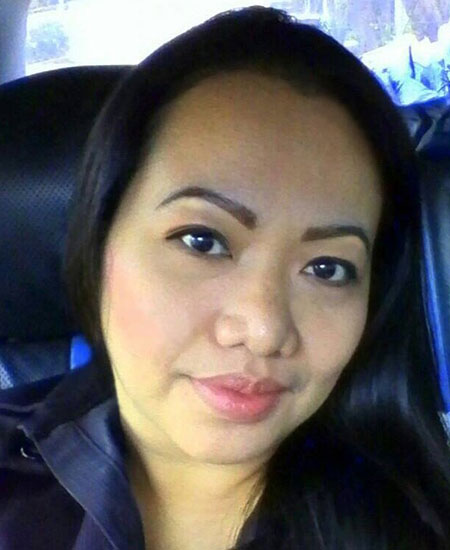 Annie Francisco
---
I am blessed with a wonderful family. Lovingly married to Bryan and proud mother of Bianca and Izzy. Plus my 2 lovable dogs, Crackles (Lhasa Apso) and Cringles (Shih Tzu).
I love spending countless hours in the kitchen, making hearty dishes and dessert. My downtime involves movie marathon, arts and crafts or even DIY home improvements.
It's always a delight in my work to speak initially with prospective clients. Specially those who are very passionate about their business. Furthermore it's thrilling to know that they want Credit Suite to be a part of their Business Endeavors. I'm certainly looking forward to spending more years with Credit Suite.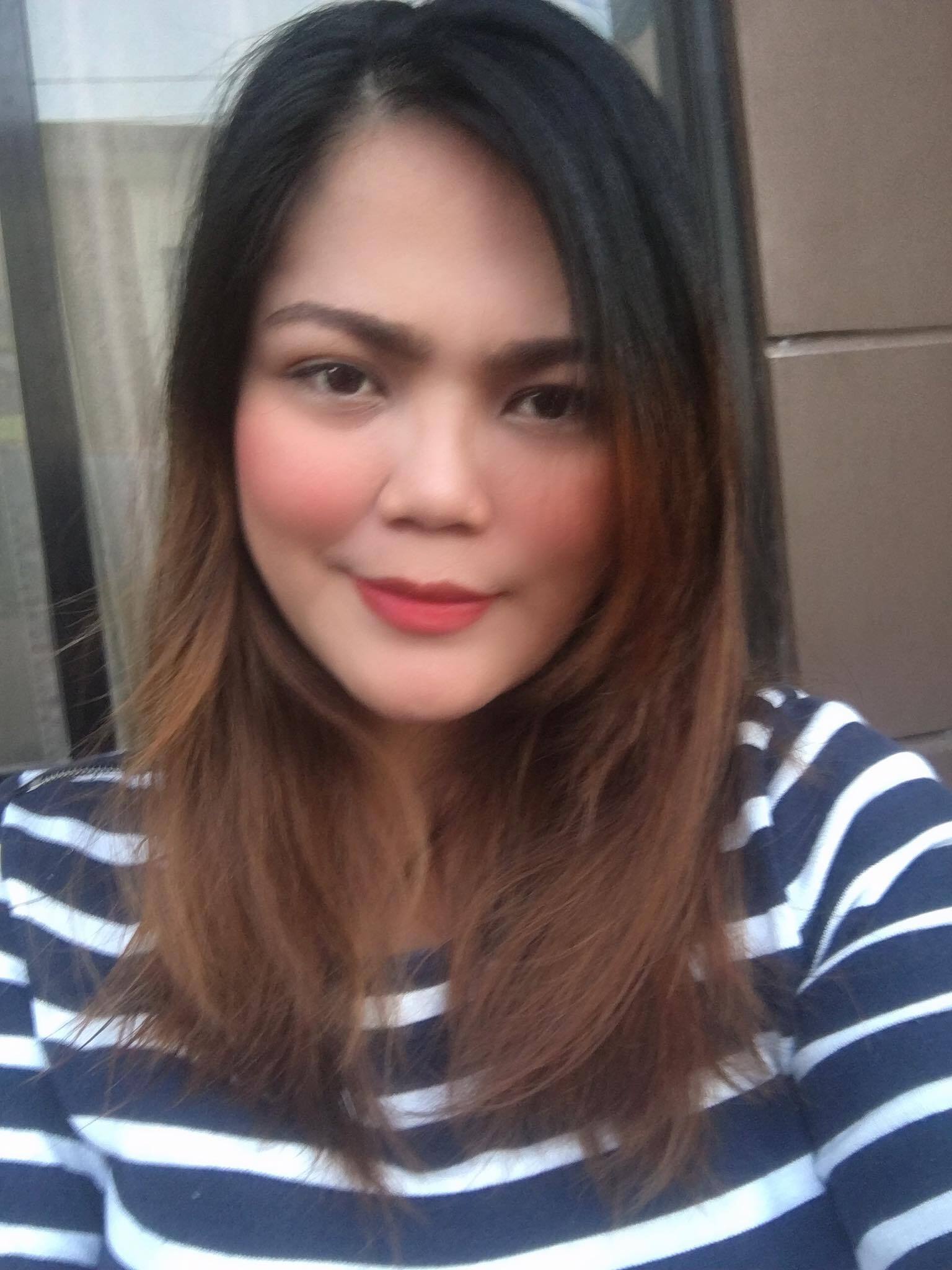 Marriane Ando
---
I am happily married with my soulmate and is enjoying motherhood. I love spending time with my family, even if that means just staying at home, watching movies, eating and cuddling.
I used to work in a BPO industry as customer service agent which gives me enough experience to deal with different types of clients. Working with Credit Suite is truly a blessing because aside from the fact that it helps their clients succeed, it also helps me improve my skills and become a better individual with the support of my team. I am very proud and truly blessed to be working with Credit Suite.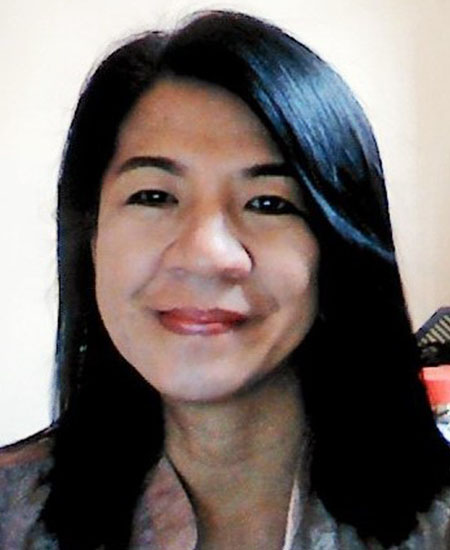 Rhea Ladiao
---
I am a proud mother of 3. They're names are Miko, Tricia and Matteo. The 2 are grown ups already that's why most of my time is spent with my youngest boy. When i'm off from work my favorite thing to do is to bike or walk around our village with him.
I've been in the customer service and sales industry for many years already from being a Customer Service/ Sales Support to Customer Service Manager, Sales Team Manager and Retention Manager prior to joining Credit Suite. My previous experiences help me to become better in what i do specially in dealing with clients and with the people who i work with.
I am proud to be a part of Credit Suite which gives great help and support to clients. Being an appointment setter also makes way for me to be able to help businessmen and women to obtain business credit and financing by encouraging them to speak with a credit specialist. I'm enjoying my job and loving it.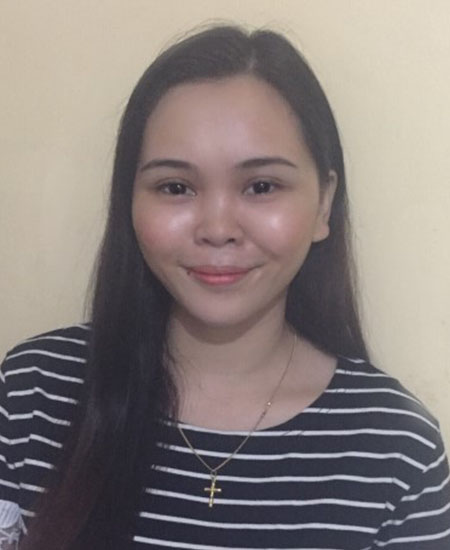 Marjorie Canoy
---
I am a graduate of Business Management in a State University in the Philippines. I have more than 5 years in customer service which honed my skills in dealing with different type of clients. I love working with Credit Suite because I know We are helping clients succeed.
I love travelling with my family and I am also into KPOP music.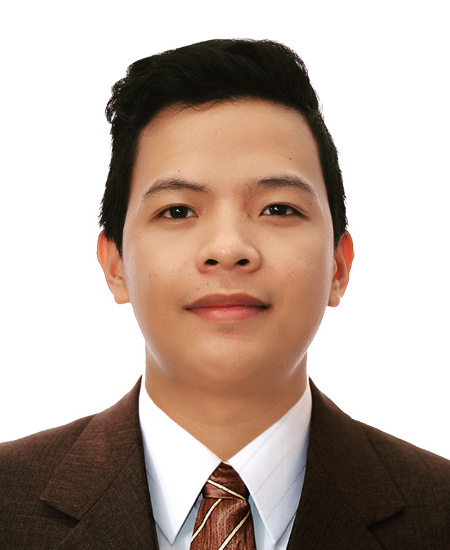 Alfredo Florendo
---
I have seven years background in customer service before joining Credit Suite. The skills I developed through the years is helping me now to be effective in what I do here in Credit Suite. To be able to help business owners build their their business credit and obtain financing is such a fulfilling thing to do. And I am so grateful to be part of this growing company who loves helping people. I love to travel with my family and friends and one of my goals is to explore all the beautiful islands of the Philippines.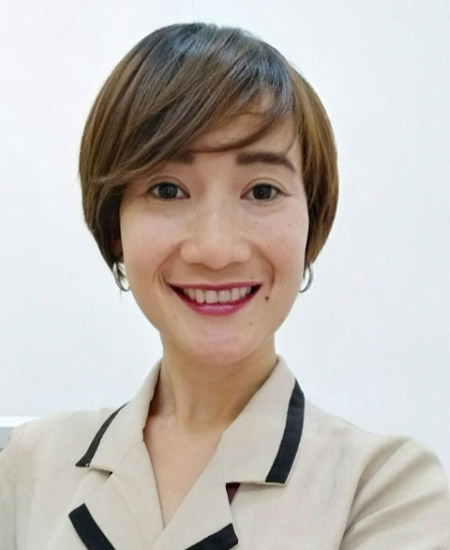 Joy Soylon
---
I am a helpmate to my awesome husband Peter and a proud mom to my gorgeous daughter Sophie. We love doing stuff together as a family; like going on an adventure, cooking meals together and the list goes on.​
I am my daughter's home school teacher. We include doing DIY stuff, taking care of our herb garden, cooking and baking for our home school sessions. ​
I feel so blessed to be part of Credit Suite because this company offers great support and awesome help to their clients. Not only that, this company also has an incredible working environment.​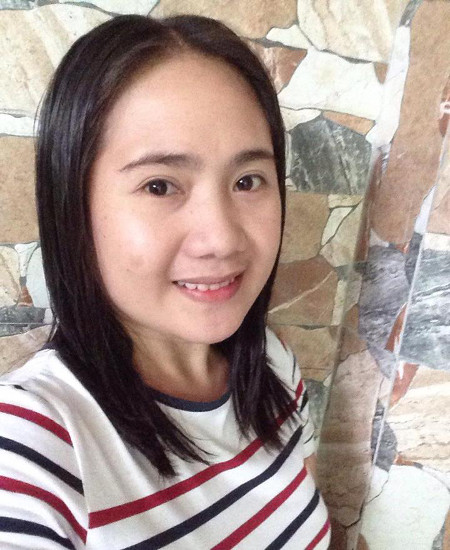 Daisy Hassan
---
I am a mother to a playful and active toddler, his name is Ziv Khan. I always find joy to be with my family, spending time together is what I am always looking forward to. We love to play games and go to the playhouse on the weekend. We love going to the beach and different places.
I am happy to be part of Credit Suite, the company with excellent customer services that helps people succeed in their business.
HEAR WHAT OUR CLIENTS HAVE TO SAY
We are passionate about helping our clients secure business credit and financing, and offering both as a service. Of course, we're going to have great things to say about our company because we think what we do and how we do it is pretty awesome. What really matters is what our clients have to say, so click below to hear from some of our customers who we live to serve.