Tyler Okland
IT Help Desk | Tier II Specialist
---
Before starting here at Credit Suite, I have held different positions in the Customer Service Retail and, Credit Union industry. This is what led me to my amazing career here at Credit Suite. I still find myself striving every day to provide the best customer service I can provide, along with my vast knowledge in information technology, and lending.
With being a native in the Pacific Northwest in the lovely state of Idaho, I enjoy exploring all the lakes and mountains we have. I enjoy the usual camping, swimming, hiking, and sitting on the dock watching the sunset across the lake. I can also be a homebody watching Lifetime Movies in my spare time.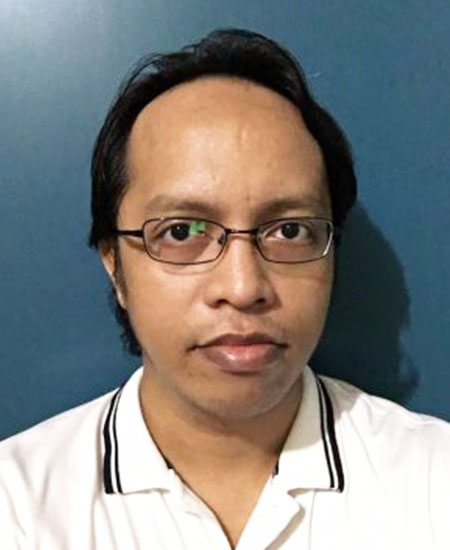 Bryan Francisco
Marketing Setup Representative
---
Prior to joining Credit Suite, I have been in the Customer Service industry for 14 years and running. Wherein, within those years I have managed to work with Tech, Sales and Customer Service altogether. I have also been an Agent, a Trainer, a Supervisor and an Operations Manager. The journey I had only taught me one thing, Success is only attained when you hear your customer is genuinely satisfied.
I am a father to 2 amazing children (Bianca and Izzy), a husband to a great wife (Annie) and a host to 7 lovable dogs (5 pups).
Outside of work, I am a Professional MMA Fighter (Jiu Jitsu) and a Gamer.
HEAR WHAT OUR CLIENTS HAVE TO SAY
We are passionate about helping our clients secure business credit and financing, and offering both as a service. Of course, we're going to have great things to say about our company because we think what we do and how we do it is pretty awesome. What really matters is what our clients have to say, so click below to hear from some of our customers who we live to serve.