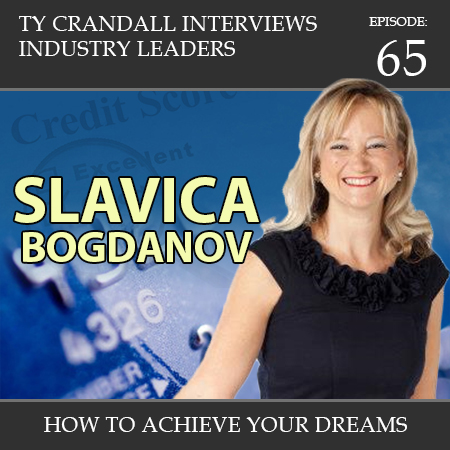 Slavica Bogdanov is an International business coach and professional speaker. She has built a successful international coaching business in less than 2 years. She has published over 25 books, including 3 bestsellers. Her expertise and effective methods has helped thousands worldwide. She is a living proof that anything is possible in business and in life no matter what your situation looks like at the time. And in this podcast we dive in and uncover how she does it!
HEAR WHAT OUR CLIENTS HAVE TO SAY
We are passionate about helping our clients secure business credit and financing, and offering both as a service. Of course, we're going to have great things to say about our company because we think what we do and how we do it is pretty awesome. What really matters is what our clients have to say, so click below to hear from some of our customers who we live to serve.