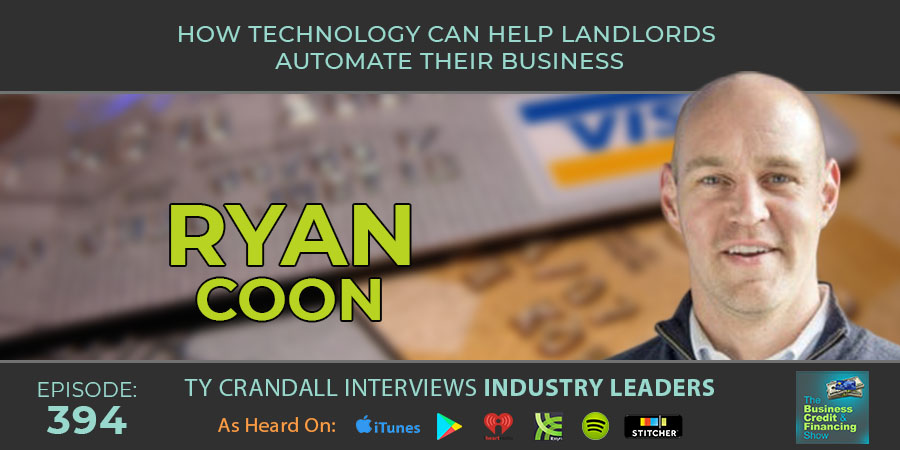 Ryan Coon: How Technology Can Help Landlords Automate Their Business
Ryan Coon is a co-founder and the CEO of Avail, an all-in-one software solution designed for do-it yourself landlords. Prior to Avail, Coon was an investment banking associate at BMO Capital Markets.
Ryan has a hardworking spirit and together with his co-founder, Laurence Jankelow, they developed the idea for their company on a napkin that now solves the needs of thousands of landlords. His goal is to help the real estate market to become as transparent and as efficient as the stock market.
During this show we discuss:
● What to consider when you want to make your RE business virtual
● How tech is changing the real estate world
● How techs such as AI to change the real estate industry
● How to make the innovative technologies introduced to real estate easy for older real estate owners
● The most challenging thing that happens when it comes to virtual sales in real estate
● How to accept rental payments automatically saving time and money
● Creating online payments systems making it easier for tenants to pay
● How to easily help tenants schedule maintenance instead of calling
● How renters can gain transparency through technology
● How technology makes it easy to find new tenants for rental properties
● Using a new tech that helps you view potential tenant's credit history
● How tech makes it easy to get new leases signed
● Getting tenant's rent payments automatically
● Securely using tech to guide information
● Using tech to better screen potential tenants
● How tech helps landlords mitigate economic issues
● How tech is helping better investigate tenant background checks
● The kind of questions you can't ask a tenant
● 2020 predictions for the rental market
● The easiest way to gain your virtual client's trust
● How your tenants can get their payments to report to the credit bureaus
Show resources:
https://www.linkedin.com/ryancoon
HEAR WHAT OUR CLIENTS HAVE TO SAY
We are passionate about helping our clients secure business credit and financing, and offering both as a service. Of course, we're going to have great things to say about our company because we think what we do and how we do it is pretty awesome. What really matters is what our clients have to say, so click below to hear from some of our customers who we live to serve.