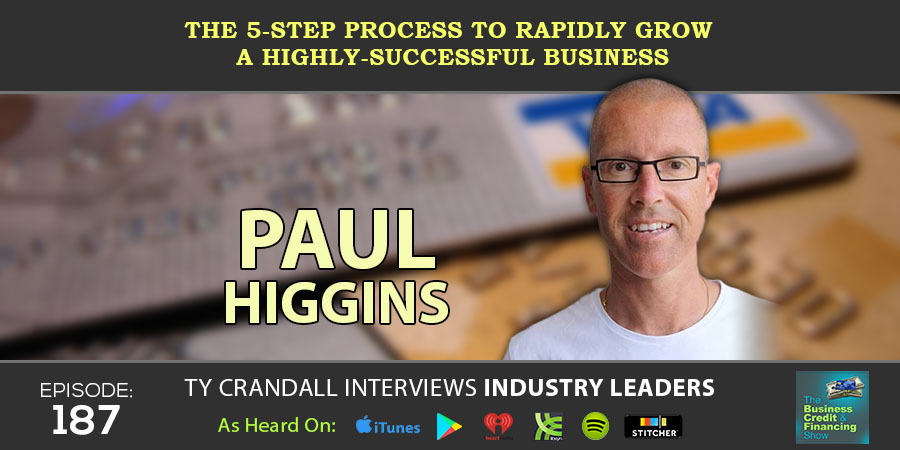 An entrepreneur, Angel investor and founder of Build Live Give, Paul helps corporate escapees to build their dream business. Paul learned the importance of thinking global and acting local during his 18-year career at Coca-Cola. But at the height of it, he needed to take control. See Paul's inherited condition and corporate didn't mix. For five years he worked alone - under delivered financially. This took a huge emotional toll. He was desperate and joined a mastermind - it worked. Paul's self-journey inspired him to create the BLG community, helping corporate escapees to wipe off years of struggle in rapidly growing their dream business.
During This Show We Discuss…
The things that need to be in place for someone to leave their job and grow their own business
4 powerful questions and answers every entrepreneur should know
How to get over the fear of taking the leap to start your own business
How your business can benefit from outsourcing
The best places to go to find talent to outsource to
How to find the right person to outsource to
How to you pay people you outsource to
How to get outsourcers for only $3 hourly
The types of tasks outside contractors can do to help your business
The most-effective ways to develop and train a team
3 qualities great leaders should have
The biggest lessons learned from managing teams of 200+
What's most-effective in boosting sales
The tech platforms that are the most-effective to grow your business
How to surround yourself with the right people
How to challenge yourself to keep learning and growing
How do you get good at taking action
And much more
Show Resources
HEAR WHAT OUR CLIENTS HAVE TO SAY
We are passionate about helping our clients secure business credit and financing, and offering both as a service. Of course, we're going to have great things to say about our company because we think what we do and how we do it is pretty awesome. What really matters is what our clients have to say, so click below to hear from some of our customers who we live to serve.