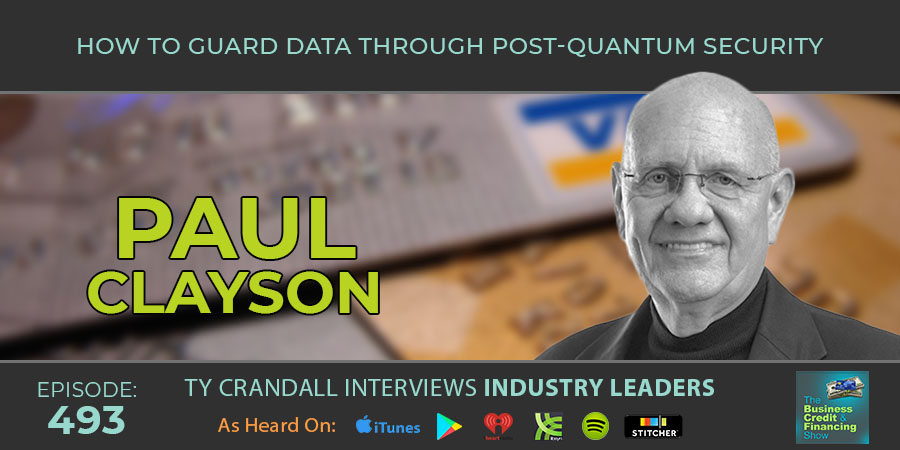 Paul Clayson: How to Guard Data through Post-Quantum Security
Paul joined AgilePQ in 2017, bringing extensive experience in launching and growing early stage companies. Paul has launched four disruptive technology companies, and served as CEO to five early stage companies in nanotechnology, automotive, graphene, carbon nanotube, PCB, microprocessor and other advanced technologies.
He has deep experience with company governance and boards, and a broad global network of venture and PE firms. Paul currently serves in advisory and mentor roles with the Stanford University TomKat Center for Sustainable Energy, the North Carolina Joint School of Nano-Science and the Nano-Engineering (JSNN), Board of Advisers.
During the show we discuss:
● IoT devices
● Cryptography
● Why we need data security
● Risks when the database is not secured
● Common types of cyber-attacks
● Causes of data leakage
● Kinds of protections to guard against data theft
● Determining if data is safe
● Identifying the cyber-attack
● How AgilePq security is different from traditional security
● Why Post Quantum
● What makes your product "post-quantum"
● Importance of securing usernames and passwords
● Protecting your office and home from cyber attacks
● How to sure that a cryptosystem is quantum-safe
● Benefits of quantum-safe security
Show resources:
HEAR WHAT OUR CLIENTS HAVE TO SAY
We are passionate about helping our clients secure business credit and financing, and offering both as a service. Of course, we're going to have great things to say about our company because we think what we do and how we do it is pretty awesome. What really matters is what our clients have to say, so click below to hear from some of our customers who we live to serve.