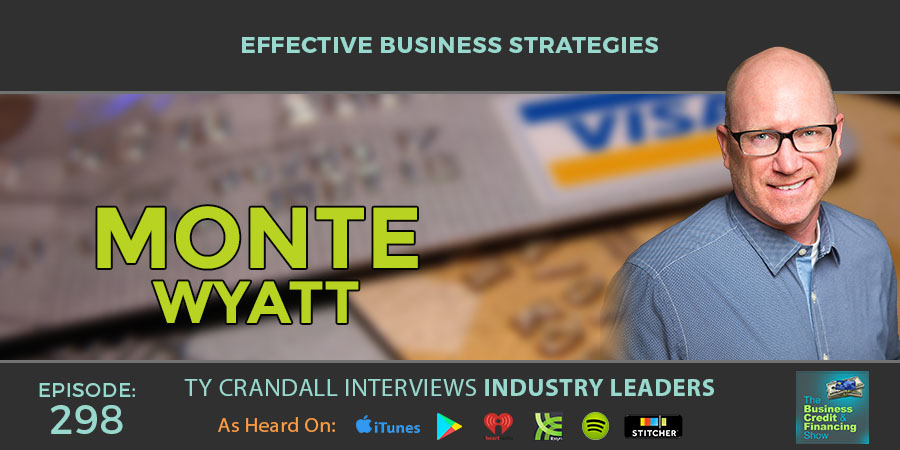 Monte Wyatt: Effective Business Strategies
Effective Business Strategies
As CEO of AddingZEROS, an executive development firm and one of the top coaches in ActionCOACH Business Coaching, Monte Wyatt brings over twenty-five years of remarkable leadership, business and personal development experience to executives and their organizations.
Monte's brand promise is threefold – Advance a career. Transform a company. Achieve incredible results. To fulfil these promises, Monte defines what he does in four words:
Awareness: He helps you see things that you cannot see in yourself and your organization.
Education: He brings proven strategies in leadership and management, influencing up and down, hiring and training your team, strategic thinking and execution planning, communication adapting, business and personal development.
Implementation: He assists you in thinking through and putting the education into practice into your daily activities.
Discipline: Monte holds you accountable to your goals and actions that you commit to.
During this show we discuss:
Developing a strategy that fits your business
Putting your strategy into action to produce positive results
Factors that can make a good strategy sometimes fruitless
The 5 disciplines of strategy and how do they aid in business growth
The 5 constituents that your business must satisfy
Effective strategies to scale up your business
What you should look out for when hiring a team member
Optimising your organisation in order to achieve business goals
The mindset needed for your organisations to succeed
The most effective way to improve team work
Ways your entire team increase your business revenue
Productive actions to take instead of cutting off a less productive team
How to grow the value of your business
The best tool to keep tabs on your business performance
The importance of having a business coach
The difference between leadership and management
And much more…
Show resources:
https://www.linkedin.com/in/montewyatt/
HEAR WHAT OUR CLIENTS HAVE TO SAY
We are passionate about helping our clients secure business credit and financing, and offering both as a service. Of course, we're going to have great things to say about our company because we think what we do and how we do it is pretty awesome. What really matters is what our clients have to say, so click below to hear from some of our customers who we live to serve.