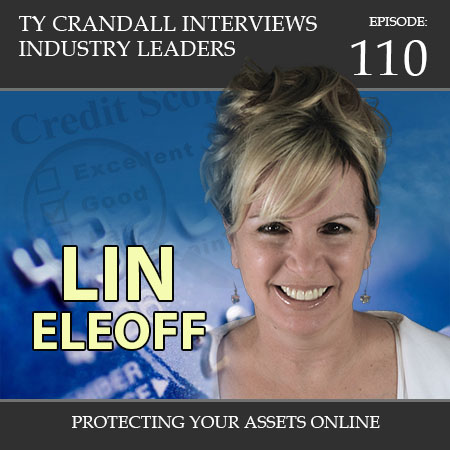 Protecting Your Assets Online
Lin Eleoff is an internet business lawyer whose mission is to show business owners like us how to cover our "assets" online, without having to spend a lot of money on legal fees. As the founder of CoverYourAssetsOnline.com, Lin create a do-it-yourself legal toolkit so that entrepreneurs use to protect not only their business assets, but their homes, cars and investments.
In this Show You'll Discover:
The types of legal risks entrepreneurs should be concerned with
The biggest concern you should have if you try to go through these things alone
The free tools available in Lin's DIY toolkit
The most common legal reasons that get business owners in legal trouble
Things you can do to limit the possibility of getting sued
What you should do if you receive a notice you're being sued
The legal documents and protections all business owners need
What can be done to protect your own intellectual property
How much it really costs to have legal protection
Lin's best industry advice for business owners
Show Resources:
http://coveryourassetsonline.com/
http://coveryourassetsonline.com/blog/
HEAR WHAT OUR CLIENTS HAVE TO SAY
We are passionate about helping our clients secure business credit and financing, and offering both as a service. Of course, we're going to have great things to say about our company because we think what we do and how we do it is pretty awesome. What really matters is what our clients have to say, so click below to hear from some of our customers who we live to serve.