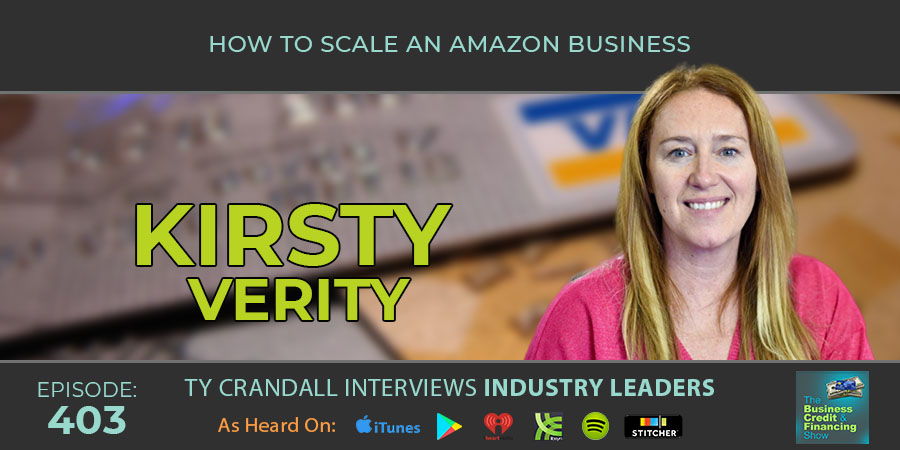 Kirsty Verity: How to Scale an Amazon Business
Kirsty Verity is the CEO of Amazon Businesses and Co-Founder of REAL Coaching, Kirsty radically changed her life from corporate marketing director to entrepreneur. After a 20-year corporate career, she now runs her own successful multimillion-dollar Amazon business and co-founded REAL with Isaac Kuhlman.
REAL is dedicated to coaching Amazon sellers to develop their businesses with the right strategies to achieve their freedom goals. They specialize in taking sellers who are stuck or plateaued in their business and break through to reach the real success they desire. Kirsty is a serial traveller and adventurer and loves to fuel her life with her business.
During this show, we discuss:
● How to determine which products to sell on Amazon
● Using Junglescout to find the right products to sell on Amazon
● How to use Alibaba to find the products you want to sell
● How much you may need to invest in products to know if you have a hit
● Why private label will give you better margins
● Why selling on Amazon is better than selling from your own site
● How to get a high ranking on Amazon
● Using Amazon Brand Analytics to rank higher
● Why you shouldn't advertise your Amazon products on other platforms
● The best way to track your numbers to have better success
● How to get reviews for your Amazon products
● The best time is to use sponsored ads
Resources:
http://www.digitaljournal.com/pr/3679779
HEAR WHAT OUR CLIENTS HAVE TO SAY
We are passionate about helping our clients secure business credit and financing, and offering both as a service. Of course, we're going to have great things to say about our company because we think what we do and how we do it is pretty awesome. What really matters is what our clients have to say, so click below to hear from some of our customers who we live to serve.