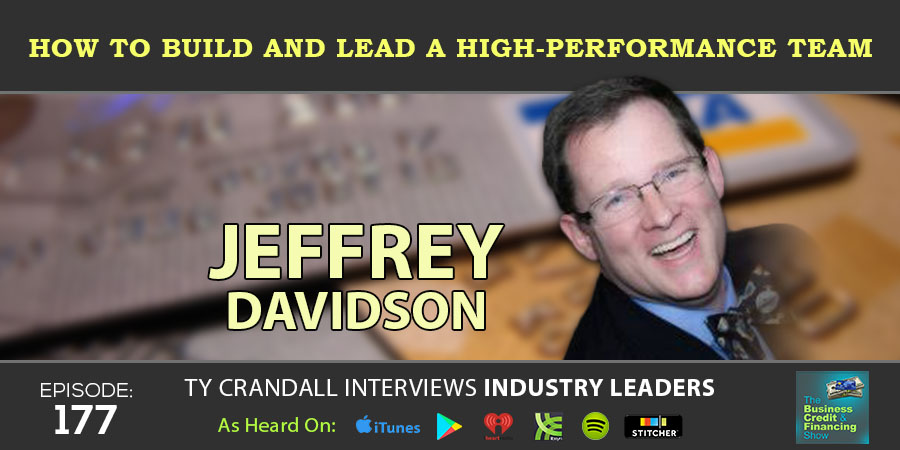 How to Build and Lead a High-Performance Team
By the age of 35, Jeffrey Davidson had been both director at a start-up and president of a multi-million-dollar sales organization. Despite his reading, teaching, and different roles he had filled, he didn't consider himself to be a good leader. None of his teams came close to reaching their potential, and due to his frustration, he gave up on management and became a consultant.
Real leadership began when a client asked Jeffrey to build a team of analysts. He started by hiring good people. And keeping an unrelenting focus on learning and improvement. Within 2 years the team was the envy of the organization.  Eventually Jeffrey realized he hadn't taught people how to be a good team, the team had taught Jeffrey how to lead.
Jeffrey took his hard-won knowledge and went back into consulting, rescuing high-impact projects. In every instance there were at least two problems — and one of them was always teamwork. You've probably notices that the world is more connected, complex, chaotic, and faster than ever before. It feels like these forces are trying to rip your business apart. Jeffrey's here to speak about the need for responsive leaders and adaptive teams. More, he's going to lay out the steps it takes for leaders to get teams from mediocre to High-Performance! 
During This Show We Discuss…
Questions that employees think about that should be answered, but questions they rarely ask
How a great leader converts a team from mediocre to amazing
The key to getting a team to work cohesively
The biggest obstacles leaders face when building a winning team
How often leaders should huddle with their team
Methods to enhance performance of individuals on the team
Things leaders can do to enhance overall team performance
The difference leadership style makes to a team
The best ways to motivate a team
How to make sure your team is pursuing a common goal
The best ways to setup team feedback loops
The top characteristics of a high-performance team
How to become a leader that others want to follow
How to best empower your team
How to best recognize the natural talents of a team member, and maximize that for the overall team
And much more
Show Resources
https://www.linkedin.com/in/jeffreydavidson/
https://www.facebook.com/GreatTeamsLtd/
https://twitter.com/jeffreygoodlead
HEAR WHAT OUR CLIENTS HAVE TO SAY
We are passionate about helping our clients secure business credit and financing, and offering both as a service. Of course, we're going to have great things to say about our company because we think what we do and how we do it is pretty awesome. What really matters is what our clients have to say, so click below to hear from some of our customers who we live to serve.