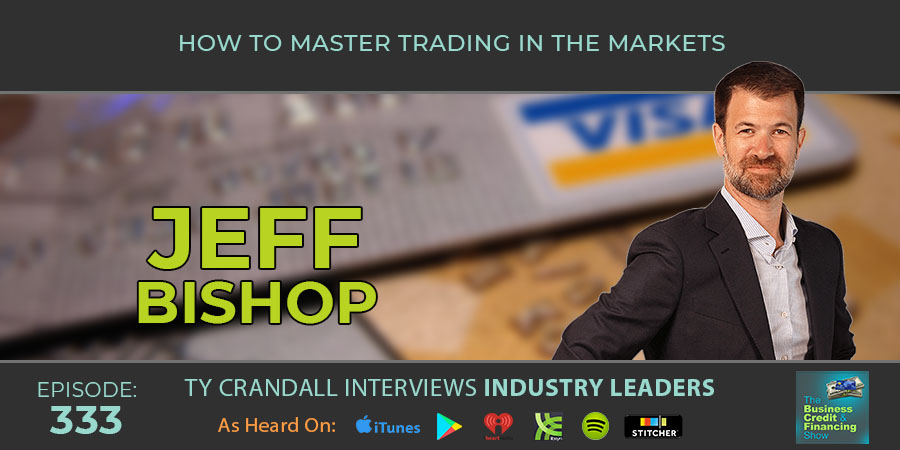 Jeff Bishop: How to Master Trading in the Markets
Jeff Bishop is the founder of several popular financial education and trading websites including ragingbull.com, the fastest growing stock market education site. Jeff is a multi-millionaire trader and economist with nearly 20 years of experience under his belt. He failed building four businesses – even tried his hand as an online poker player, but learned each step of the way to becoming a multi-millionaire before the age of 35. Now he dabbles in virtually every aspect of the market, but he has a special gift and passion for trading options, and has become the #1 live-streaming stock options trainer in America. While he maintains a disciplined approach to the markets, he's also not afraid to make the big bets and swing for the fences when he thinks there's an edge on a trade.
During this show we discuss…
How to know what to trade
Finding the right mentors
How to find the right training resources
The time commitment you'll need to succeed
How little money you need to get started
What penny stocks are and how to trade them
What types of trading you can choose from and how to choose
How to profit from shorting stocks
How to take the emotion out of trading
How to develop a profitable trading plan
What determines success versus failure in trading
Show resources:
HEAR WHAT OUR CLIENTS HAVE TO SAY
We are passionate about helping our clients secure business credit and financing, and offering both as a service. Of course, we're going to have great things to say about our company because we think what we do and how we do it is pretty awesome. What really matters is what our clients have to say, so click below to hear from some of our customers who we live to serve.