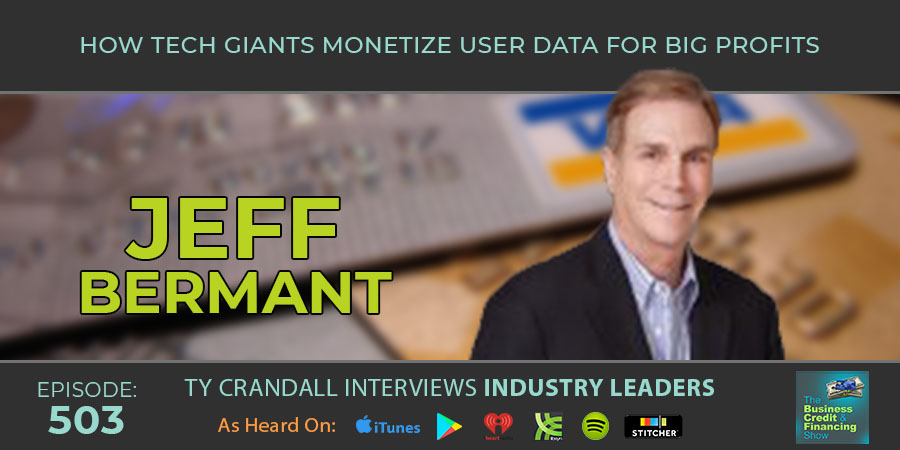 Jeff Bermant: How Tech Giants Monetize User Data For Big Profits
Jeff Bermant is the founder of Cocoon MyData Rewards™, an app that pays users cash just for sharing their online data anonymously.
For years, browsers and search engines have been collecting your data making billions of dollars selling it. With so many people being left out, I thought we should do something. Cocoon MyData Rewards™ helps users sell their online data easily and anonymously. Now you can decide, whether to cash in on the sale of your anonymized data or keep that data completely private.
This time giving users control over their data with an unprecedented way to monetize that data anonymously. MyData Rewards™ is an industry first, enabling users to cash in on a billion-dollar business of online data monetization.
During the show we discuss:
● How companies get your data and sell it while you earn $0
● Taking control of your data
● How to make money with your own data
● How much data is worth
● How much is personal data worth on the dark web
● Do browsers or websites sell your data to third parties without permission
● How to stop companies to sell your data
● How tech giants monetize user data for their own big profits
● Reasons to start selling your data
● What is the data being collected
● Is it illegal to sell data
● Risks when sharing data
● Ways to sell your data
● How to start selling data
● How does a free app pay cash for your data
● Data brokers
● What data brokers do with your data
Show resources:
https://www.facebook.com/GetCocoonFanPage/
HEAR WHAT OUR CLIENTS HAVE TO SAY
We are passionate about helping our clients secure business credit and financing, and offering both as a service. Of course, we're going to have great things to say about our company because we think what we do and how we do it is pretty awesome. What really matters is what our clients have to say, so click below to hear from some of our customers who we live to serve.