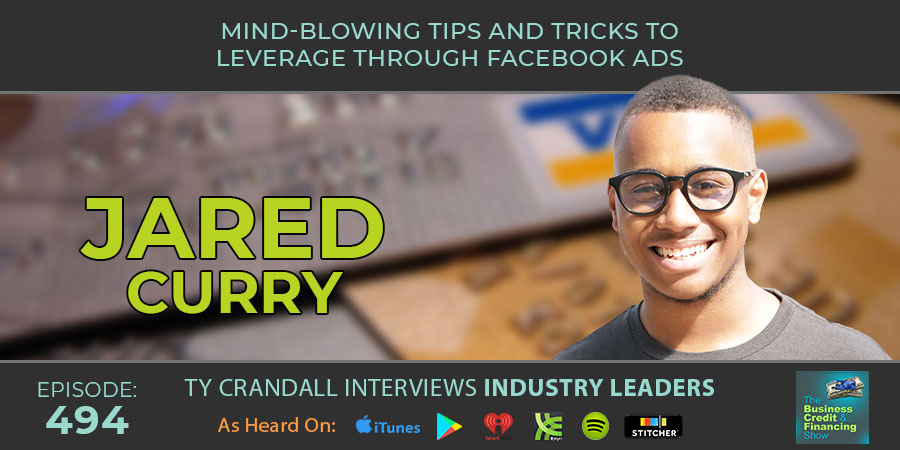 Jared Curry: Mind-Blowing Tips and Tricks to Leverage through Facebook Ads
Jared Curry is the CEO and founder of Scope 16 Marketing. He is an 18 year old New Jersey native. At 16 years of age he read Rich Dad Poor Dad by Robert Kiyosaki and it completely changed his life. He started learning everything about Digital Marketing through an online course together with his friend in his junior year at High School.
Now, as CEO of Scope 16 Marketing, Jared oversees a team of completely remote digital marketing geniuses. Scope 16 has scaled clients from 6 figures to multiple 7 figures and he and his team are confident they can get those results because of their unique 8- Figure eCommerce Blackhawk System which is a Digital Marketer Certified Partner and Facebook Ads Certified Partner.
During the show we discuss:
● Importance of using social media marketing
● Benefits of social media
● Using retargeting to easily make sales
● Why look-a-like audiences can be so powerful
● Creating a social media marketing program to target more customers
● Things you need to do before running ads
● Creating a system to acquire more customers at a profit
● The beauty of a system that acquires more customers
● What results should a marketing agency be getting for their clients
● Is Facebook ads better than Google ads
● Are paid Facebook ads worth it
● Facebook Ads Strategies that can make 6-figures
● Most effective types of Facebook ad
● Facebook ad tips and tricks during a recession
● Mastering Facebook remarketing
● How to use Facebook ads to scale your business
● Leveraging audience insights for audience creation
Show resources:

https://www.facebook.com/jared.curry.9619/
HEAR WHAT OUR CLIENTS HAVE TO SAY
We are passionate about helping our clients secure business credit and financing, and offering both as a service. Of course, we're going to have great things to say about our company because we think what we do and how we do it is pretty awesome. What really matters is what our clients have to say, so click below to hear from some of our customers who we live to serve.