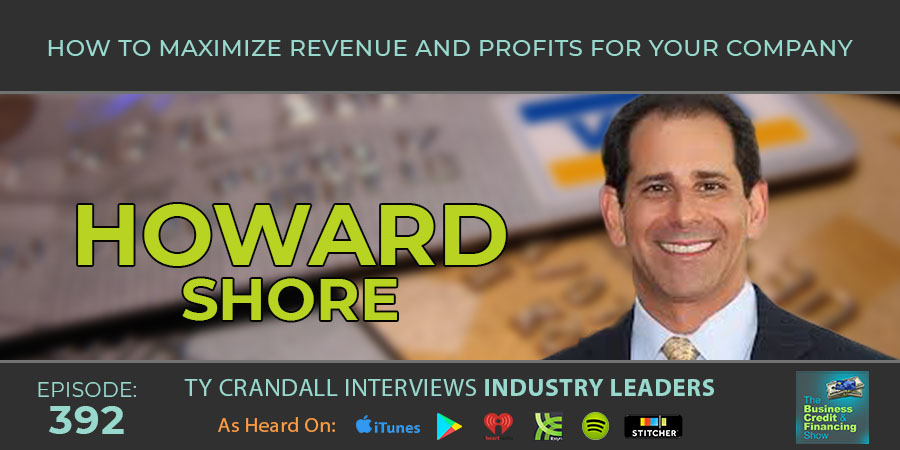 Howard Shore: How to Maximize Revenue and Profits for Your Company
Howard M. Shore, founder and CEO of Activate Group Inc., is a bestselling author and serial entrepreneur specializing in liberating C-Suite teams from the barriers holding them back personally and professionally. After owning and selling several of his own companies, working with numerous top Fortune 500 companies, and training with performance-enhancing organizations like Scaling Up and Gazelles, Howard has become a sought-after business mentor, executive coach, and keynote speaker. His clients work in family-owned, multi-national, public, and private companies ranging from $1 million to over $1 billion in annual revenue. With a 30-year track record of success, he guarantees any organization that his methods and systems can help them become more profitable, stable, and scalable.
During this show we discuss:
How the biggest companies started in recessions and how you can thrive as well
Using communication to navigate recessions
How to bring in and keep more cash during a recession
How much cash you should have on hand at any time
How to hyper-focus on your customers to thrive during a recession
Cleaning up your business to be better prepared to help your customers
How to have confidence even when times are tough
4 actions you can take within the next 60 days to grow and save your business from folding
4 strategies you can use to manage cash flow problem without having to lay off valuable team members
5 leadership challenges that can affect the growth and profit of your business if not handled correctly during this economic crisis
How to handle crisis bound to spring up in your business
How to adapt to the current, unstable system and be stronger
Opportunities the crisis has for small business owners
How to beat competition during this economic crisis
5 essential tips and strategies business owners can use to gain a competitive advantage in the marketplace
Show resources:
https://twitter.com/howardshore
HEAR WHAT OUR CLIENTS HAVE TO SAY
We are passionate about helping our clients secure business credit and financing, and offering both as a service. Of course, we're going to have great things to say about our company because we think what we do and how we do it is pretty awesome. What really matters is what our clients have to say, so click below to hear from some of our customers who we live to serve.