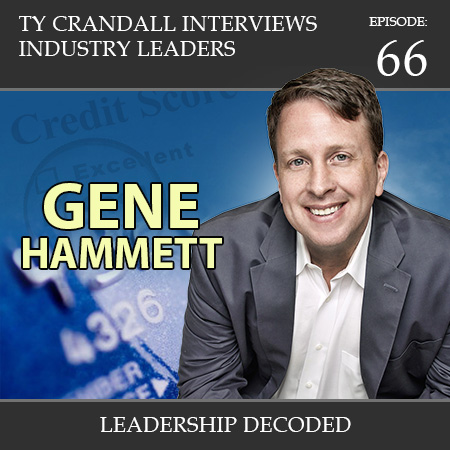 Gene Hammett helps business owners define their market, lead their market and own their market. Gene has been a leader for 20+ years. I started and ran multiple million dollar companies where he has succeeded, failed and succeeded again. He's here today to share what he's learned and pass it along to you so you can have the business you really want and deserve to have.
On his podcast, Leaders in the Trenches, he has interviewed hundreds of leaders and best-selling NY Times best-selling authors. Gene is honored to have shared the platform with legend, Jack Canfield and been featured in Forbes, NBC, and Huffington Post. Gene is also a regular contributor to Entrepreneur.com.
During this Show we dive in and discuss…
The core principles of leadership
What gets in the way of leadership today
How leaders can get more from their employees
The CORE strategy to leadership
How you can increase employee engagement levels across your business
What are the key elements of culture
Mission, vision, values
And much more!
HEAR WHAT OUR CLIENTS HAVE TO SAY
We are passionate about helping our clients secure business credit and financing, and offering both as a service. Of course, we're going to have great things to say about our company because we think what we do and how we do it is pretty awesome. What really matters is what our clients have to say, so click below to hear from some of our customers who we live to serve.