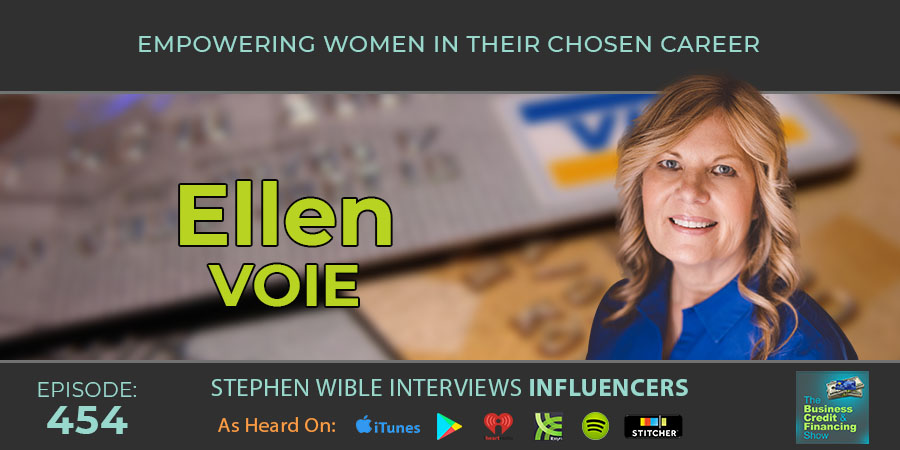 Ellen Voie: Empowering Women in their Chosen Career
Ellen Voie is the President/CEO and founder of the Women In Trucking Association, formed to promote the employment of women in the trucking industry, address obstacles and to celebrate the successes of its members.
Voie's prior role was Manager of Retention and Recruiting Programs at Schneider after serving as the Executive Director of Trucker Buddy International.
Voie is a Certified Association Executive. She holds a Class A CDL and a private pilot's license.
She has been honored by the White House as a Transportation Innovator Champion of Change. She received the 2015 "Distinguished Alumna of the Year" award the University of Wisconsin-Stevens Point Division of Communication. Voie was named one of Supply & Demand Chain Executives magazine's "2016 Pros to Know." In May, 2016, she was chosen as one of Fleet Owner's Dozen Outstanding Women In Trucking. In 2017 Voie was named to Insight Success Magazine's "The 30 Most Inspirational Leaders in Business" and "The 30 Most Innovative CEOs To Watch."
Voie was appointed to the FMCSA's Entry Level Driver Training Advisory Committee. She serves on the Board of Directors of the Wisconsin Motor Carrier Association and is a member of the Wisconsin DOT's Motor Carrier Advisory Committee.
During the show we discuss:
● Pursuing the trucking industry
● Women in trucking
● Telling stories to encourage others
● Challenges of the female drivers
● Safety culture
● Challenges in corporate for women
● Empowering Women
● The change of training processes
● Equality in the trucking industry
● Challenges in starting a non-organization
● Recruiting women
● Driver Ambassador Program
● Getting into radio
● Ellen Voie's legacy
● womenintrucking.org
Show resources:
http://www.womenintrucking.org/
https://www.linkedin.com/company/womenintruckingassociation/
HEAR WHAT OUR CLIENTS HAVE TO SAY
We are passionate about helping our clients secure business credit and financing, and offering both as a service. Of course, we're going to have great things to say about our company because we think what we do and how we do it is pretty awesome. What really matters is what our clients have to say, so click below to hear from some of our customers who we live to serve.