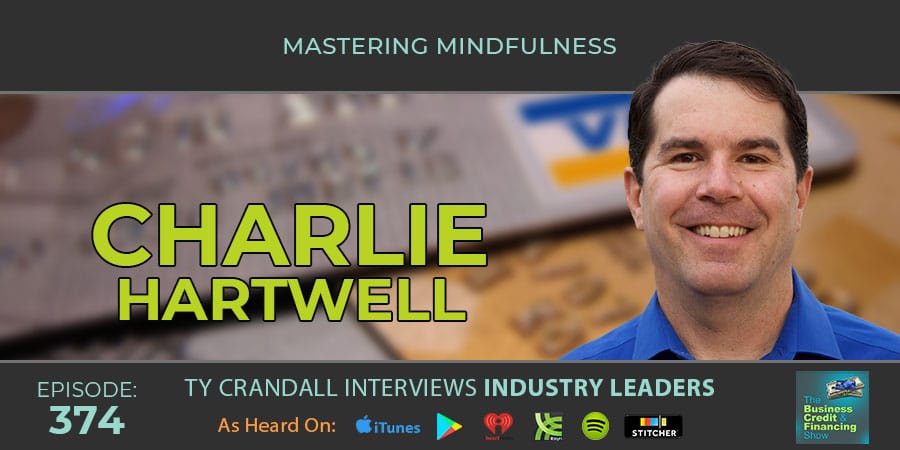 Charlie Hartwell: Mastering Mindfulness
Charlie Hartwell is a change agent who shepherds ideas, resources, and talent to drive sustainable growth. Passionate about transformation and innovation; he is a leader who ignites teams to accomplish remarkable results. He is a Harvard Business School graduate who has led, founded, run, and worked in organizations in 16 different industries. He's served in various organizations including corporate, small business, start-up, non-profit – and in leadership roles such as President, Chairman, board member, founder, consultant, coach, and trustee.
During this show we discuss:
About mind training space
What mindfulness is and how to master it
How to stay in a state of flow
Apps to use to master mindfulness
How to look more into stories we tell ourselves
Elements or tools you can use for professional development as an entrepreneur
The importance of mind training so as to scale in your workplace
The mutual connection between leadership and mindfulness
Why you need mindful leadership in businesses today
Why you should invest in tools for inner well-being
Why you need a mental business coach
About brain-friendly workplace
How a brain friendly workplace aids in your business growth
About purposeful pause
How purposeful pauses make you effective in your business
And much more…
Show resources:
HEAR WHAT OUR CLIENTS HAVE TO SAY
We are passionate about helping our clients secure business credit and financing, and offering both as a service. Of course, we're going to have great things to say about our company because we think what we do and how we do it is pretty awesome. What really matters is what our clients have to say, so click below to hear from some of our customers who we live to serve.