Build your Business Credibility
WordPress Hosting
Get the most with Credit Suite WordPress Hosting
Premium WordPress Hosting platform
Access to thousands of free themes and plugins
Automatic WordPress core software and security updates
Reliable servers with 99.99% uptime
Why Wordpress?
WordPress is software designed for everyone, emphasizing accessibility, performance, security, and ease of use. WordPress is the world's most popular website building tool. It gives you access to thousands of free themes and plugins that help simplify the design process and allow you to add powerful features with just a few clicks.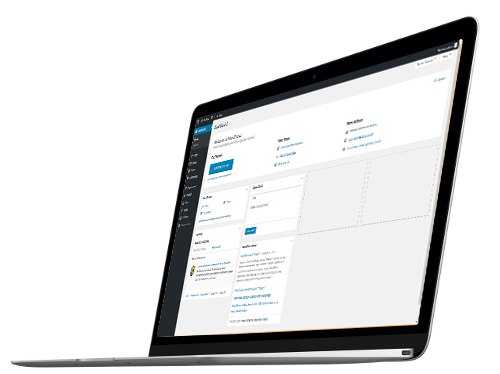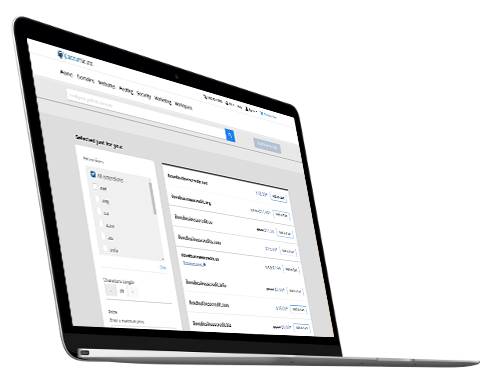 Custom Domain Names
Domains are a required essential for your website. Having a domain name is like having a street address that tells people where you live or work. Domain names help drive customers directly to your website.
Great low prices and a big selection.
Simple domain set up. You don't need any technical skills.
Total DNS Control all from one control panel.
.Com, .Org, .Net and many more options
Business Class Email

Ideal for your connected business.
Be responsive with email addresses set up for quick message sorting (think sales@ or support@), or for your employees as your business expands.
Full-featured web interface for desktop and mobile
Free integrated Calendar and Online Storage
Build credibility and trust with an email that matches your domain.
Reliable servers with 99.99% uptime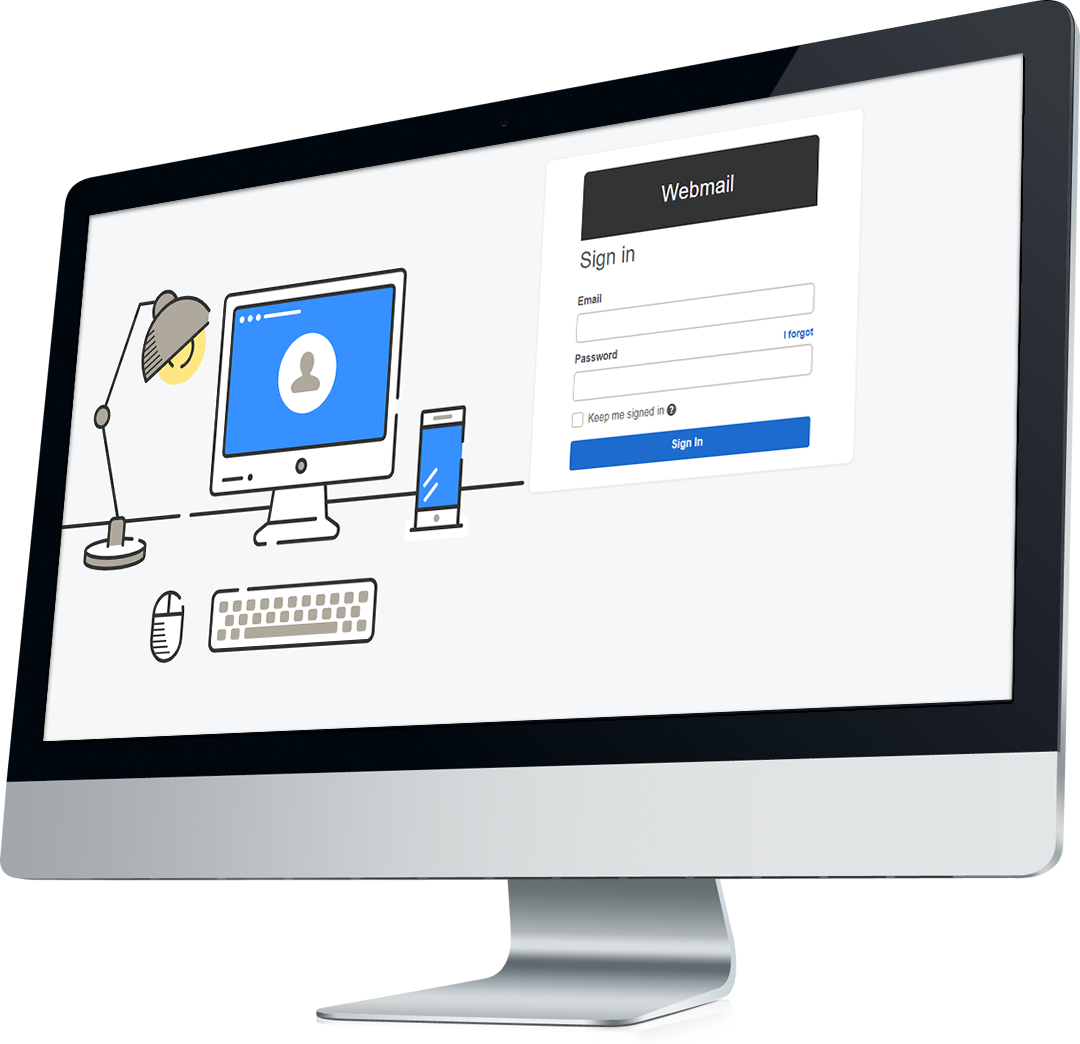 ​Looking for More?
​Credit Suite offers more​ for your website including SSL, SEO, Domain Privacy, and so much more!