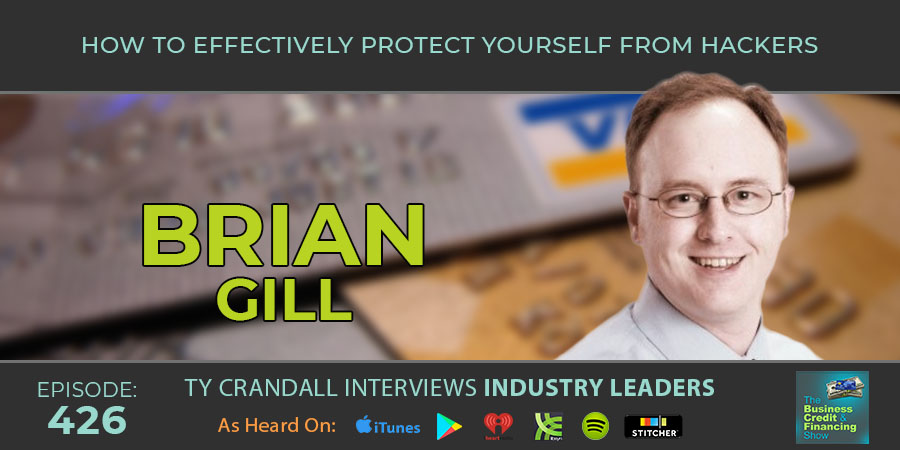 Brian Gill: How to Effectively Protect Yourself from Hackers
Brian is a computer scientist, entrepreneur and angel investor. Brian currently serves as Chairman of Gillware, which provides cyber risk assessments, data recovery, incident response and digital forensics services. He is a co-founder of Phoenix Nuclear Labs and served on PNL's board from inception to when it decided to spin-off SHINE Medical Technologies. Those two companies have raised over 100 million dollars of venture capital and employ hundreds of people in Wisconsin.
During this interview, we discuss:
● What's happening now with cyber security
● What is ransomware
● What you should be doing to protect yourself against ransomware
● How bad guys infiltrate your network and access your information
● How to protect yourself from hackers
● What user authentication is and why it's important
● How to best protect your login credentials
● How to create multiple levels of user authentication
● Why Google Authenticator is one of the best ways to protect yourself
● Why getting an email to validate your login won't protect you
● Why hackers hack
● The different ways hackers use to hack you and how to prevent it
● How someone can gain root access to your system and how to stop them
● Which is safer, Mac or PC?
● Which is safer Apple or Google phone?
● What a YubiKey is it and why you should use it
● How to find the right
Show resources:
HEAR WHAT OUR CLIENTS HAVE TO SAY
We are passionate about helping our clients secure business credit and financing, and offering both as a service. Of course, we're going to have great things to say about our company because we think what we do and how we do it is pretty awesome. What really matters is what our clients have to say, so click below to hear from some of our customers who we live to serve.