Whether you are thinking about getting into business offering business credit and loans for customers or you already are in the business, there are five crucial things you should know to maximize profits. Take a look as we dive into all five.
#5 Licensing Requirements
Business loans are classified as financial products. As such, some states have licensing requirements for anyone who is working with or handling loan products directly. This applies to you even if you are a broker, or offering loans through different lenders.
Section 22000 for example, requires anyone lending money or acting as a broker to have an active license. This applies to any and all transactions you do or promote in the state of California.
http://www.dbo.ca.gov/Licensees/Finance_Lenders/About.asp
And to get this type of license in CA you'll have to have a net worth of $25,000 and to have an active surety bond of $25,000. And you'll need to have $320 to submit with your application for approval.

Many other states have similar licensing requirements, and many counties also have additional requirements to be properly licensed.
There is one way you can offer business loans in these states without needing to qualify and pay for your license. If you are working with a company like Credit Suite, you won't need a license though because you aren't the one working directly with the lenders, the Finance Officers are.
#4 There are A Lot of Loans to Choose From
When you are in the business of offering business credit and loans you'll find the average person you speak with wants a lot of money, and they want it now. The best way to accommodate your customers is to become familiar and offer a large array of financing options for your customers.
Merchant advances offered by companies like OnDeck are the most common type of loan being offered today. Brokers love these loans because closings are fast, qualifying is easy, and the payouts to brokers are large.
But to qualify customers will need to already have an established business and have consistent revenue. When they don't, another loan type must be considered.
If your customer has good credit, unsecured financing is a great fit. Even startups can qualify for up to $150,000 in financing, and get 0% rates for up to 18 months. And if you work with the right lending source, you can also make a good amount of points per deal as well.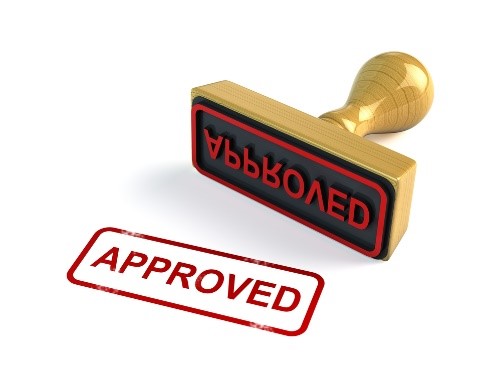 There are even more financing options you should look into offering as well. Securities financing, 401k financing, inventory and equipment financing, account receivable and purchase order financing, venture capital, private money, SBA loans, are just some of the many options available to you today.
On this page you can scroll down and find a list of many of the top programs available today. You can also watch the video below introducing even more programs, and providing details on qualification and terms.
#3 Offering Business Credit as well as Loans is a Must
Are you familiar with business credit? Entrepreneur reports that over 90% of business owners aren't familiar with it, which makes it one of the best kept secrets in the business financing world.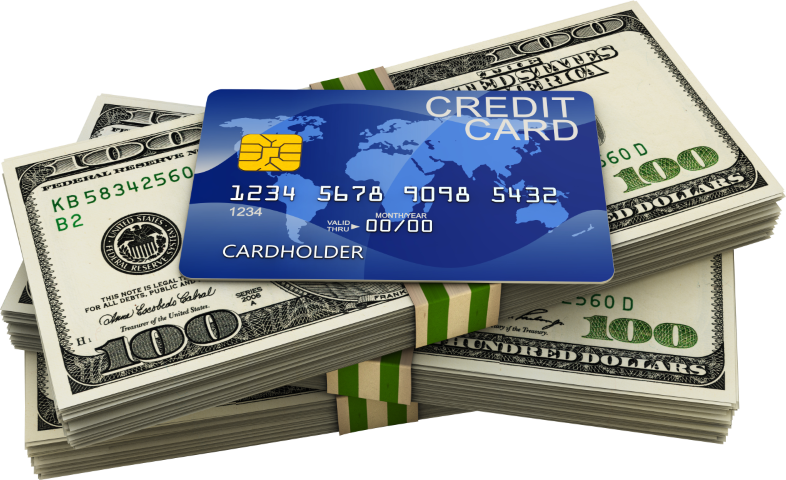 Conventional loans are tricky because applicants need good credit, collateral, and cash flow to get approved. This is why alternative lending has become so popular. But even with almost all alternative lending options a borrower will still need to have at least one of those to get approved.
When an entrepreneur has credit issues, no collateral, and cash flow less than $10,000 monthly, they won't qualify for any real business loans. But, they can qualify for business credit.
Business credit is a "catch-all" for business owners because anyone with an entity established can get approved. This means even a startup business where the owner has bad credit can still secure business credit, because the SSN isn't supplied on the application and personal credit isn't even reviewed for approval.
And for business owners who want money at the best terms, business credit is a must-have. To even qualify for a conventional SBA loan you must have good business credit per SBA. And by having it business owners can get away from providing personal liability on the credit they obtain.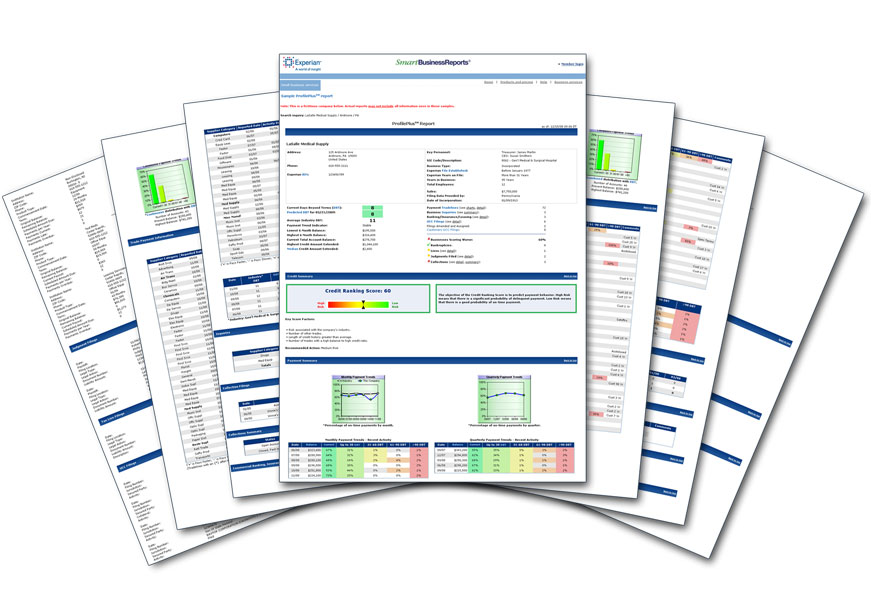 And with programs like this one you can even earn thousands-of-dollars with each business credit sale you make. For all of these reasons it makes sense for anyone offering business loans to be offering business credit as well.
Check out this video for even more details on making money with business credit.
#2 It's All About Relationships
The other day a partner notified us he was going to work directly with lenders to offer loans, instead of having us help. Later that week, he returned with a client he couldn't get a cash advance for and had been denied by two banks.
Later that same day we secured an approval for over $200,000 for the client that he was able to close on 48 hours later. The client got the loan, and the partner earned, well, a lot of money on the deal. The reason this deal got done as so many others do is all about relationships.
Working with a lot of lenders and programs one thing we've learned is that it's often the relationship with the lender that gets the deal done. Needing an exception in underwriting, getting rates lower than most can get, funding loans super quickly to help business owners in difficult spots, getting loans approved when most try and get them denied, all comes down to funding a lot of deals and having good relationships with lenders.
Without funding a lot of deals you still might be able to get approved with some lenders as a broker, and you can even get some deals done. But the more that you close and fund the more you realize that the best rates and getting even the most difficult deals done has to do with the relationship you have with your lenders, and of course the amount you are constantly funding with your lending sources.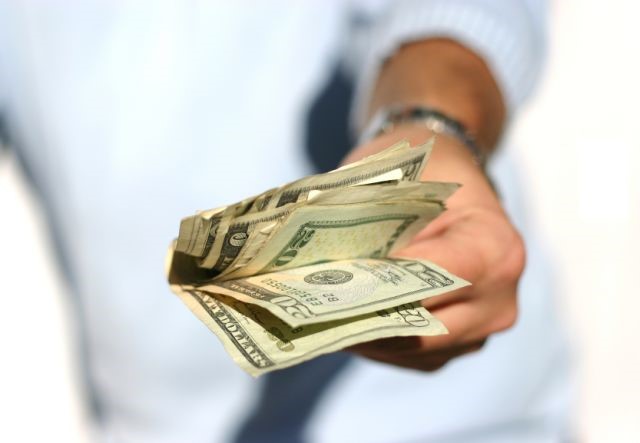 If you are just getting started with offering business loans, or if you'd like to have all the work handled for you and earn just a little less, look into other sources you can work with who fund a lot of loans. In doing so you'll find you can get higher loan amounts, better rates, higher payouts, and can just get more deals done.
#1 You Can Make A LOT of Money
At the height of the real estate boom real estate agents and mortgage brokers were making a ton of money. It was common for most to earn commissions of $5,000, even $25,000 on a single deal. And, it only took about 30 days or less to close that loan.
Those were the good old days as many real estate industry veterans will tell you. But there isn't, and may never be, an opportunity to make so much money so quickly in that industry as there once was. This has left many looking for something that does offer good money, preferably without all of the regulation headaches you find with consumer compliance and regulation.
The business credit and loan space fills that void. In the business world there just isn't much regulation at all. The paperwork isn't cumbersome, and there is no real limitation of what lenders can charge or pay you for originating a deal.
That's why you can often make 3-4 points on many deals you fund. And with deals such as merchant advances, it's possible to make 5-10 points or more per deal, without the client paying anything out-of-pocket to get their money.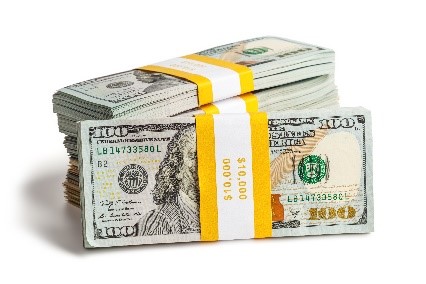 This is why the business loan space is blowing up. In the last few years we've went from barely hearing about business loans to seeing them all over TV and in our Facebook news feed. Alternative lending now makes it easier than ever for business owners to get loans, and for you to get paid supplying them.
This is just one more great reason you should consider offering business credit and financing as a service. Even if this is just a secondary service you offer for customers, it still can be a major profit center for your company.