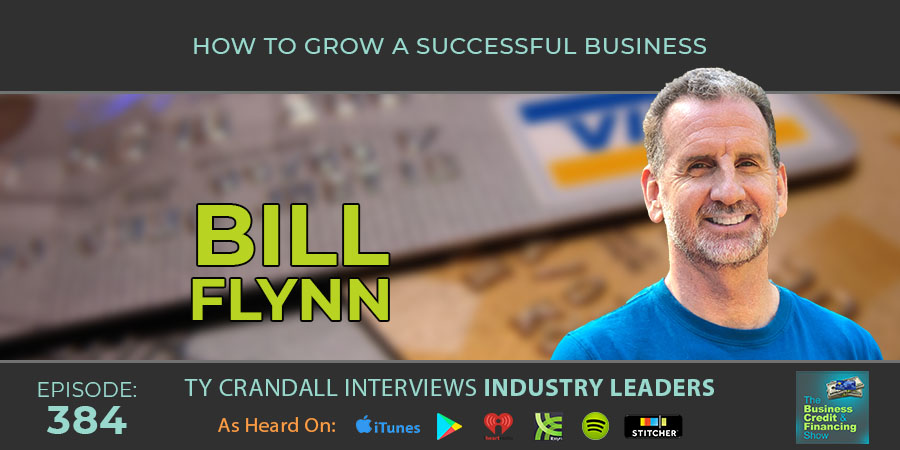 Bill Flynn: How to Grow a Successful Business
Bill Flynn, CEO of Catalyst Growth Advisors, has more than thirty years of experience working for and advising, hundreds of companies, including startups, where he has a long track record of success.
He gives a simple five-minute free choice test to describe and understand the behavioral tendencies of people in a work environment. He believes that businesses survive because of people, strategy, execution and cash. Learn how the predictive index can be a great tool for the hiring process as well as in company growth.
He's had five successful outcomes, two IPOs, and seven acquisitions, including a turnaround during the 2008 financial crisis. He is a sought-after speaker for Vistage, YPO, and well-known business conferences. Bill is also a multi-certified growth coach. Certified with Distinction in the Foundations of Neuro-Leadership and a Certified Predictive Index Partner
Bill lives in Sudbury, Massachusetts with his wife, dog, cat, and four chickens. Away from work, he is an avid reader, athlete, and enjoys volunteering locally. When he is not off cheering on his collegiate-champion daughter.
He has an upcoming book Further, Faster – The Vital Few Steps that Take the Guesswork out of Growth which is due out in March 2020.
During this show we discuss:
What made Bill Flynn decide to help entrepreneurs build a successful business
About founderitis, why it can be devastating, and how to avoid it
Why a startup and a business are two different things
Why the target audience is the first thing a startup should concentrate on
How to develop your business niche
How to develop your customer value proposition
Steps to take in order to understand your core customers
The four forces that drive progress work and how to master them
Why anxiety creates objections and how to overcome them
The difference between features and benefits and benefits of benefits
Why focusing on growth for growth's sake will kill your business people, strategy, execution and cash
Why performance is a team sport
Show resources:
https://catalystgrowthadvisors.com/
https://wckgradio.com/bill-flynn-author-and-founder-of-catalyst-growth-advisors/
https://www.linkedin.com/in/billflynnpublic/
HEAR WHAT OUR CLIENTS HAVE TO SAY
We are passionate about helping our clients secure business credit and financing, and offering both as a service. Of course, we're going to have great things to say about our company because we think what we do and how we do it is pretty awesome. What really matters is what our clients have to say, so click below to hear from some of our customers who we live to serve.