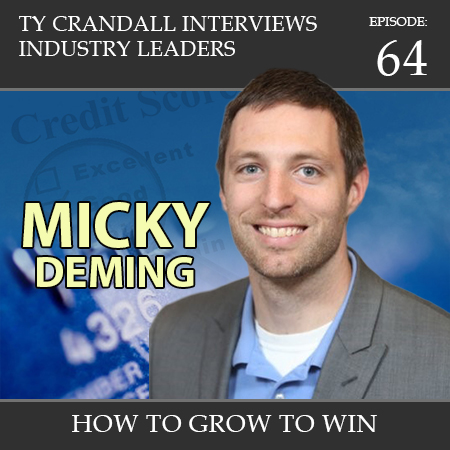 Micky Deming is the Director of Marketing at Kahuna Accounting, co-founder at TREPX Group and host of the TREPX Podcast.
He helped Kahuna Accounting grow from 0 clients and 0 revenue to over 200 clients and $480,000 in annual recurring revenue. He comes from a journalism background and has used that expertise to translate to marketing success with content marketing, interviews, storytelling and clear, simple communication.
In this interview we dive in and uncover the importance of keeping score in your business… and how to do it the right way.
HEAR WHAT OUR CLIENTS HAVE TO SAY
We are passionate about helping our clients secure business credit and financing, and offering both as a service. Of course, we're going to have great things to say about our company because we think what we do and how we do it is pretty awesome. What really matters is what our clients have to say, so click below to hear from some of our customers who we live to serve.