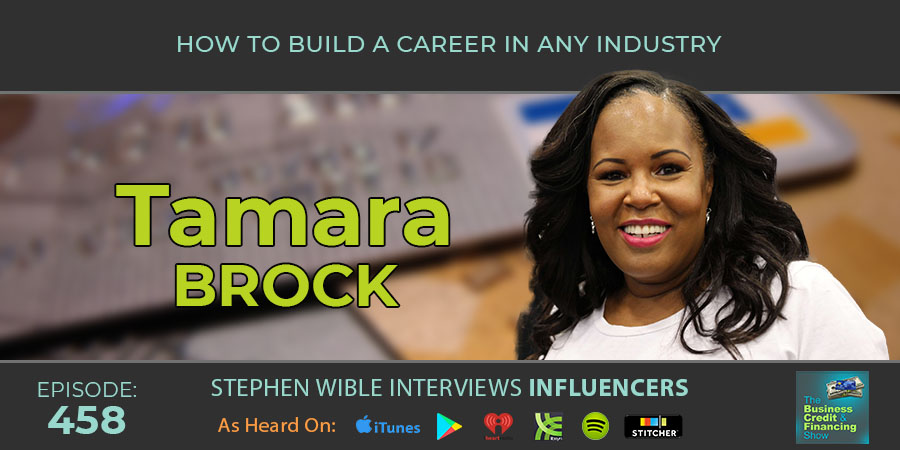 Tamara Brock: How to Build a Career in any Industry
Tamara Brock AKA Ms Diva Trucker has made the transition from a lease driver of 6 years to paying off her truck. She became a Female Trainer who advocates for Women Drivers in Trucking. She started her own Independent Recruiting Business that has grown to be one of the Top Independent Recruiting Companies in the Trucking Industry. 2020 she started her own Freight Brokerage Firm called Brock Logistic LLC. 2020 Real Women In Trucking Trailblazer Award Recipient 2019 Real Women In Trucking Queen of the Roads Nominee Featured on GMA for her dedication in Helping Truckers receive PPE equipment during the Pandemic of COVID-19 Featured on Spectrum TV Female Trucker Documentary Life of A Female Trucker Road to Ownership Invited as a guest appearance in VOLVO semi-truck commercial on back pain Ms Diva trucker has been featured in several of the Trucking magazines such as Overdrive magazine.
Ms Diva Trucker was invited to the Department of Transportation along with RWIT to meet with FMCSA for changes for women who deals with Sexual Assault/ Harassment. Raised money for 2019 Make-A-Wish Foundation Ms Diva Trucker now assist Truckers in Getting their Own Motor Carrier Authority/Freight Broker License Tamara Brock is the Founder of (WOCAB) Women Owned Carrier and Broker Association In order to join must have active USDOT and MC# Brock Logistic LLC is a SBA Certified Women Owned Business Certified Economic Disadvantaged Women Owned Business
During the show we discuss:
● Getting into trucking as a female
● Training women in the trucking industry
● Getting into recruiting and freight broker
● Secret on Growing a YouTube Channel
● Developing a career even after the industry
● Brokers and carriers
● Negotiating skills
● Decorating your Truck
● Women dominating the trucking industry
● Volvo commercial
● Making videos as an influencer
Show resources:
https://msdivatrucker.com/
HEAR WHAT OUR CLIENTS HAVE TO SAY
We are passionate about helping our clients secure business credit and financing, and offering both as a service. Of course, we're going to have great things to say about our company because we think what we do and how we do it is pretty awesome. What really matters is what our clients have to say, so click below to hear from some of our customers who we live to serve.