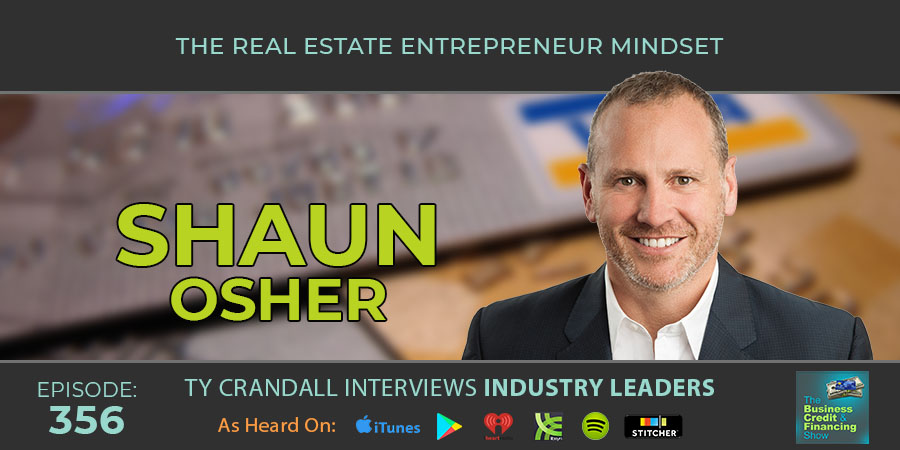 Shaun Osher: The Real Estate Entrepreneur Mindset
The Real Estate Entrepreneur Mindset
Shaun Osher founded CORE in 2005 and quickly made it into the number one boutique real estate marketing and sales company in New York. Shaun is widely regarded as one of the most innovative and creative minds in marketing, branding, and selling real estate, and is responsible for more than 6 billion in sales. Shaun started his career as one of NYC's most successful and respected agents and is known as a broker's broker, with a keen understanding of the market and acumen for sales and negotiation. Shaun is a native of Johannesburg, South Africa, and he graduated from The New School and began his career in 1994.
CORE started in 2005 as a joint venture between Shaun and The Cayre (Carrie) Family of Midtown Equities. As a top Manhattan real estate agent, Shaun had a progressive vision for a new type of brokerage firm: an innovative real estate company offering the best-in-class service to its agents, buyers, sellers and developers - one that could provide client service that is personalized and perfectly tailored to their clients' needs. CORE has since grown to over 120 real estate professionals and staff, with offices in Chelsea, the Flatiron, and on Madison Avenue. In 2014, Related Companies acquired a stake in CORE to further expand the firm's brand and offerings throughout New York City.
During this show we discuss:
What a start-up real estate entrepreneur pay attention to when trying to choose a niche to invest in
How real estate entrepreneurs can effectively claim their niche
How entrepreneurs in the real estate space differentiate themselves
Tracking and responding to market trends as a start-up real estate entrepreneur
3 dos and don'ts of being an effective real estate entrepreneur
How to leverage social media as a powerful marketing medium to benefit your business and also stay ahead of competition
How have real estate reality TV shows changed the landscape
The best parts of selling real estate
Making profit from a seller's market
Why you should have an agent when thinking of selling a property
3 steps to take in order to avoid scams and illegal buyers when subletting an apartment
What CORE does that sets it apart from other brokerages
The biggest mistakes both buyers and sellers commonly make
And much more…
Show resources:
https://facebook.com/corerealestatenyc/
https://www.linkedin.com/company/corerealestate
HEAR WHAT OUR CLIENTS HAVE TO SAY
We are passionate about helping our clients secure business credit and financing, and offering both as a service. Of course, we're going to have great things to say about our company because we think what we do and how we do it is pretty awesome. What really matters is what our clients have to say, so click below to hear from some of our customers who we live to serve.