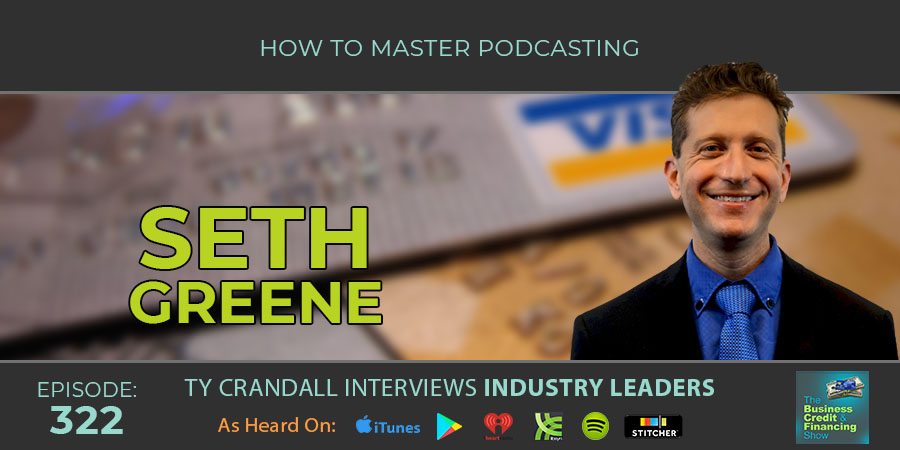 Seth Greene: How to Master Podcasting
How to Master Podcasting
Seth Green is one of the nation's foremost authorities on building your business with a podcast, and your podcast monetization.
He is the author of seven best-selling business and marketing books, including Market Domination for Podcasting, has been written about in Forbes and Inc, and has been interviewed on numerous media outlets including the top-rated talk show in New York City.
During this show we discuss:
Getting started with stock trading
The importance of a stock trading mentor
The 3 core trading setups
The best way you can filter for stocks
About the fishhook pattern of stocks trading
Benefits and disadvantages of fishhook pattern
4 steps to improve your trading skills
What makes your trade potential regardless of profit
3 mistakes traders make before and after a stock trade
The simple trading patterns you ought to know and why
About small cap stocks
3 tips for small cap stocks trading
Penny stocks vs large caps
The importance of knowing catalyst events in trading
The best tool to monitor and scan your trades and take action
The benefits of trading in volatile markets
How you can manage investment risk
Show resources:
https://podcastmonetizationsecrets.com/optin27421498
https://marketdominationllc.com/
HEAR WHAT OUR CLIENTS HAVE TO SAY
We are passionate about helping our clients secure business credit and financing, and offering both as a service. Of course, we're going to have great things to say about our company because we think what we do and how we do it is pretty awesome. What really matters is what our clients have to say, so click below to hear from some of our customers who we live to serve.