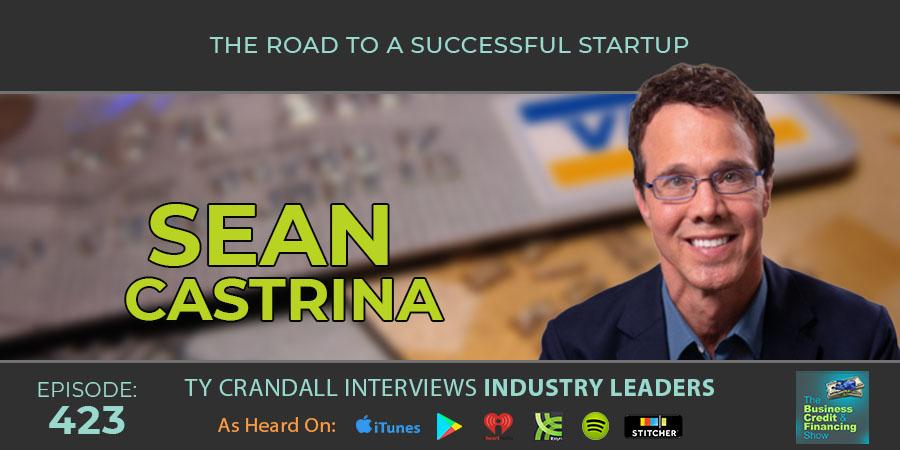 Sean Castrina: The Road to a Successful Startup
Sean Castrina is a bestselling author, speaker, and entrepreneur. He lost his dream job 25 years ago and decided he would never be dependent on an employer for his financial security again. He became a millionaire at 36 years old by becoming a serial entrepreneur, starting more than 20 companies, and currently running nine companies. Now, Sean devotes his time to equipping entrepreneurs for success, authoring bestsellers like The Greatest Entrepreneur in the World and 8 Unbreakable Rules for Business Startup Success. His newest book, The World's Greatest Business Plan, helps people by providing a simple step-by-step plan for those who cannot afford to fail. He has contributed to some of the most recognized media outlets including Forbes, Inc., Yahoo Finance, MSNBC, as well as guest lectured at some of America's finest colleges.
During the show, we discussed:
● Starting a business
● Things to know before starting a business from scratch
● Importance of having a business plan
● Importance of having a coach
● Ways to improve entrepreneurial skills
● Entrepreneurs as good leaders
● Things to expect when starting a business
● Reasons why startups fail
● Choosing the right partners
● Finding the right partners
● Things you need to have for a successful business
● Kinds of businesses that are mostly to be successful
● Qualities of successful entrepreneurs
● Mistakes startup entrepreneurs make
● Maintaining the success of a business
Show resources:
HEAR WHAT OUR CLIENTS HAVE TO SAY
We are passionate about helping our clients secure business credit and financing, and offering both as a service. Of course, we're going to have great things to say about our company because we think what we do and how we do it is pretty awesome. What really matters is what our clients have to say, so click below to hear from some of our customers who we live to serve.