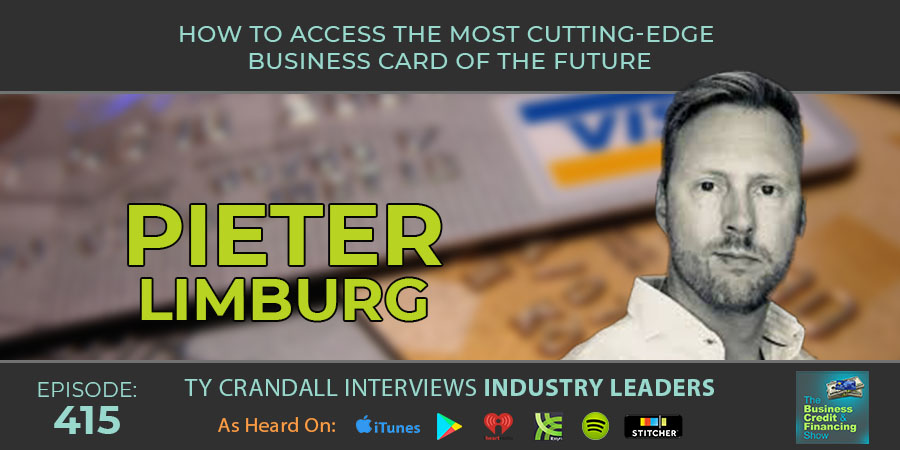 Pieter Limburg: How to Access the Most Cutting-Edge Business Card of the Future
Your business card is boring. But, there's a new type of digital business card that is often called a "magic card" because it's so powerful. In this show we discuss how to get the hottest new form of business card that will make you the life of the party while wildly expanding your database and ability to network.
About Our Guest:
In the late 90s, Pieter Limburg started off as an "internet hustler" with various eBay shops and building tailor-made PCs. In 2004 retail was starting to see online disruption and Pieter turned around an old-fashioned photo camera store from "analog to digital". Building one of the first online & offline hybrid formulas was a big hit and revenue grew quickly.
In 2012 he sold the company and made the switch to 3D Printing Service bureau and Marketplace, Shapeways. At first, taking care of the EMEA supply chain, putting in place management reporting, lower cost and lead-time and scaling from a handful of vendors to 50+ and later joined the MT in NYC to head up Growth, Sales & Business Development.
After almost 6 years at Shapeways, it was time for a change and through some consulting and failed startup projects Pieter stumbled upon RFID and the untapped potential. This led to the launch of Mobilo Card
During this show we discuss:
● Digital business card
● Things you must add to your digital business card
● How digital business cards create a new and specific tool for lead generation
● Why should businesses consider digital business card
● How a digital business card help to maximize your online presence
● Using a digital business card help to increase your business opportunity
● What makes a digital business card different from the traditional one
● Advantages of digital business card for your business
● The biggest problem of digital business card
● Do's and don'ts of a digital business card
Show resources:
HEAR WHAT OUR CLIENTS HAVE TO SAY
We are passionate about helping our clients secure business credit and financing, and offering both as a service. Of course, we're going to have great things to say about our company because we think what we do and how we do it is pretty awesome. What really matters is what our clients have to say, so click below to hear from some of our customers who we live to serve.