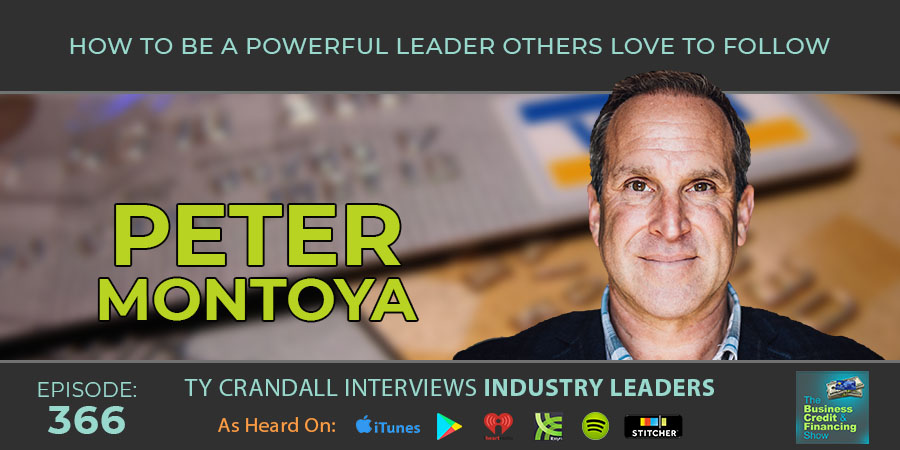 Peter Montoya: How to be a Powerful Leader Others Love to Follow
Most Speakers who teach have not done it for themselves...and most Entrepreneurs don't know how to speak...Peter is the rare exception. He's a thought-leader who has also accomplished big things. Peter bootstrapped his successful software company from an idea in 2008 to a multi-million dollar exit in 2018...without capital, investors or partners. Peter knows how to inspire people by tapping into their unique purposes.
Peter is a truly fascinating and multi-faceted guy, with decades of experience in speaking to audiences about his business knowledge, inspirational journey, and human behavioral insight.
Though Peter struggled through school with undiagnosed ADHD, he was admitted to and graduated from the University of California Irvine in Political Science. Post-college he became a traveling speaker and salesman, chalking up over 3000 presentations and living in over 22 major cities. Peter went on to found a successful advertising agency and software platform, dedicated to financial service professionals. He quickly became the industry guru, writing numerous books, including one of his best selling works "The Brand Called You", "The Personal Branding Phenomenon" and his newest book "Leadership Power".
He now pursues his passion for humanity and the planet - he sincerely believes that all people and organizations have a special role in perpetuating the survival of our species, our civilization and our planet. He speaks thoughtfully and passionately about the need for Transformational Leadership in today's world.
During this show we discuss:
Why some find it difficult to lead and others do not
How you can effectively develop the right leadership skills
The three domains of leadership
What makes someone a great leader
How to increase your confidence to be a better leader
What imposter syndrome is and how to overcome it to gain confidence
How important it is to be part of a tribe
About Transformational leadership
How you can make immediate and lasting difference as a new leader
Little lies leaders tell themselves that aids their business
About empowerment and how leaders empower their teams
5 secrets of leadership power
Why boundary setting is important and how to do it
How to overcome boundary violations
Step by step system on how to create more leadership power
Effective cooperation: the biggest leadership problem
About healthy complaining
How to empower your leadership role with healthy complaining
How to have different, productive conversations and eliminate defense mechanism as a leader
About absolute responsibility
The importance of absolute responsibility
About business boundaries
Using boundaries to solve conflict before it starts
HEAR WHAT OUR CLIENTS HAVE TO SAY
We are passionate about helping our clients secure business credit and financing, and offering both as a service. Of course, we're going to have great things to say about our company because we think what we do and how we do it is pretty awesome. What really matters is what our clients have to say, so click below to hear from some of our customers who we live to serve.