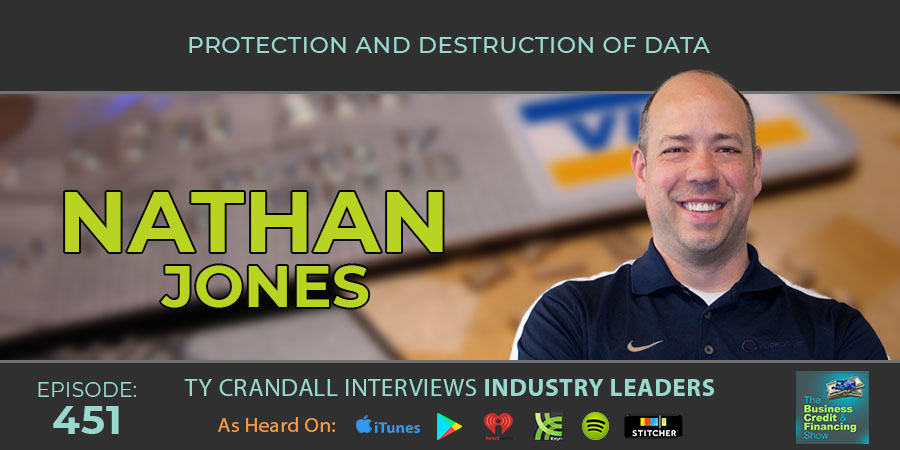 Nathan Jones: Protection and Destruction of Data
In this interview Nathan Jones shares how to properly wipe electronic devices such as computers and smart devices so criminals don't steal and misuse your personal information.
About Our Guest:
Nathan Jones is a data security industry expert is responsible for overseeing sales efforts globally. He has over 14 years of experience and is a regular speaker at Industry Conferences. He handles Worldwide Sales and Strategic Relations for White Canyon Software. Often, people overlook the importance of data security when they're growing and cultivating a successful business.
During the show we discussed:
● Data Leakage
● How hackers use data
● Best ways to protect data
● Mistakes business owners make when getting rid of old computers
● Wrong ways people get rid of their electronics
● What NSA recommends to do with old electronics
● Why is it bad to improperly discard old electronics
● Data persistence/remanence
● How data persistence harm businesses
● Eliminating remnant data
● Methods to permanently erase data
● How to 100% wipe your data before getting rid of a device
● Plugging a tool into your USB to completely wipe hard drive
● Electronics to wiped before getting rid of it
● Wiping your smart device before getting rid of it
● The necessity of data destruction
● Data destruction tools
Show resources:
HEAR WHAT OUR CLIENTS HAVE TO SAY
We are passionate about helping our clients secure business credit and financing, and offering both as a service. Of course, we're going to have great things to say about our company because we think what we do and how we do it is pretty awesome. What really matters is what our clients have to say, so click below to hear from some of our customers who we live to serve.