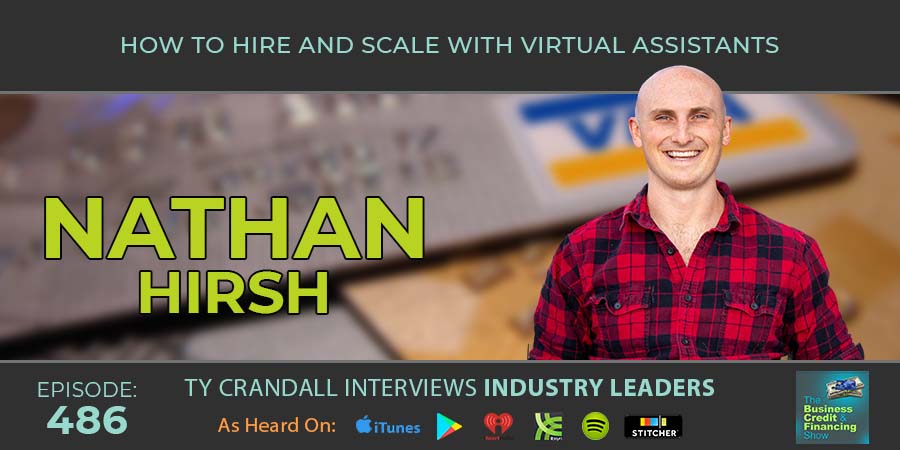 Nathan Hirsh: How to Hire and Scale with Virtual Assistants
Nathan started his first company, Portlight in 2009. Out of frustration of hiring remotely for Portlight, he founded FreeeUp in 2015 with his business partner because they wanted a better way and scrap poor support and unreliability of some existing platforms. Within 4 years, Freeup revenue scaled up from 5k to $12 million in yearly revenue and was recently acquired by the HOTH.
Today, our newly launched company Outsource School teaches entrepreneurs how to hire and scale their business with virtual assistants and will share all the secrets to scale and sell FreeeUp with a completely remote team of VAs.
During the show we discuss:
● What to focus on as a business owner
● Why businesses are hiring Virtual Assistants
● Advantages of hiring virtual assistants
● Delegating tasks off your plate
● VA skills and habits to look for
● VA must have qualities
● Example tasks for VAs
● Where to find the best freelancers
● What to prepare before hiring a VA
● Steps in hiring freelancers
● Setting your VA budget
● Setting up strong communication with freelancers
● Building culture remotely
Show resources:
https://www.outsourceschool.com/
https://www.linkedin.com/in/nathanhirsch/
HEAR WHAT OUR CLIENTS HAVE TO SAY
We are passionate about helping our clients secure business credit and financing, and offering both as a service. Of course, we're going to have great things to say about our company because we think what we do and how we do it is pretty awesome. What really matters is what our clients have to say, so click below to hear from some of our customers who we live to serve.