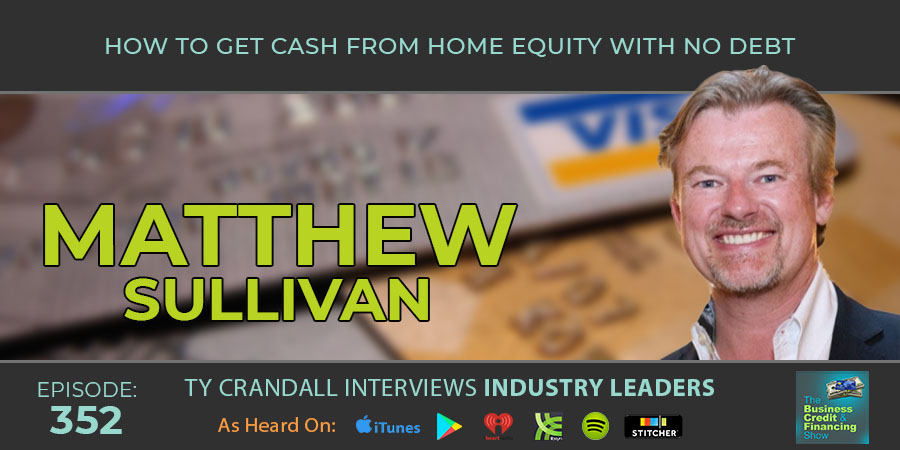 Matthew Sullivan: Getting More Money by Using Home Equity Contracts
Matthew Sullivan is the CEO and Founder of QuantmRE, a company that supports homeowners by helping them unlock some of the equity in their home without taking on more debt. A seasoned entrepreneur, Matthew has a proven track record in real estate innovation through his experiences as Co-Founder of the $50M Secured Real Estate Income Strategies Fund, and as Founder and a President of Crowdventure.com, a real estate crowdfunding company.
During this show we discuss…
About accessory dwelling unit (ADU)
What home equity contracts are and how they work
How to qualify for home equity contracts
Releasing equity in your home without taking on more debt
Getting money now by selling some of the future value in your home
How to tap into a formerly untapped asset class
Leveraging equity in your home to get cash with no extra debt
How much value you should have in your home to use it as leverage
Using this unique strategy to get rental properties with little money down
The benefits of this unique strategy that most don't know about
Tapping into your home's equity even with credit issues
Saving your home from foreclosure with this unique strategy
How crypto currency can be used to help leverage your home
Using untapped equity in your home to earn large returns
The tax benefits of home equity contracts
And much more…
Show resources:
https://www.twitter.com/mattsullivanco
https://www.linkedin.com/mattsullivanco
https://www.youtube.com/hookedonstartups
HEAR WHAT OUR CLIENTS HAVE TO SAY
We are passionate about helping our clients secure business credit and financing, and offering both as a service. Of course, we're going to have great things to say about our company because we think what we do and how we do it is pretty awesome. What really matters is what our clients have to say, so click below to hear from some of our customers who we live to serve.