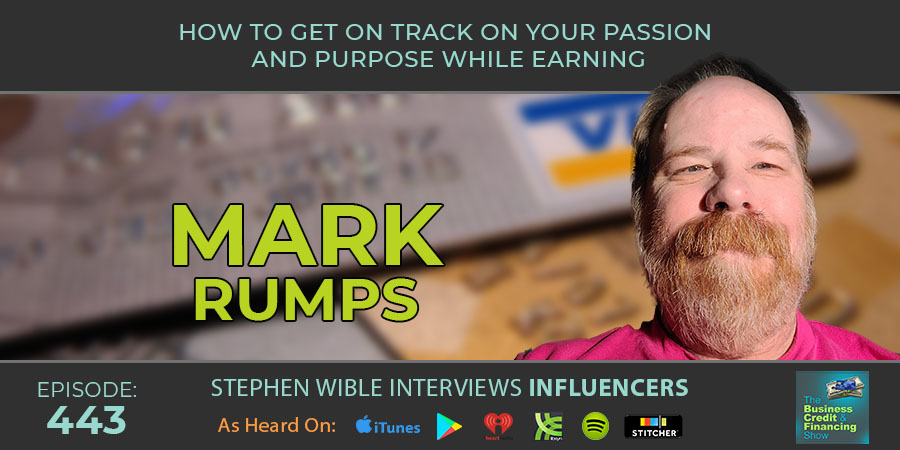 Mark Rumps: How to Get on Track on Your Passion and Purpose While Earning
Mark has been a truck driver for 32 years and he turned his knowledge and experiences into a successful Youtube Channel that teaches new drivers about the industry as well as entertains more experienced drivers. He even branched out to a website, blog and even wrote a book when his channel started getting views. He also has a podcast Blue Collar to No Collar where people from around the world listen in on the ways to change their life.
During the show we discuss:
● Starting the journey in trucking
● Teaching others about trucking
● Growing a platform
● Blue Collar to No Collar Podcast
● How Trucking Answers platforms help its audience
● Most rewarding things ever done or experience
● Finding your purpose
● Finding the right job for you
● Living your life to the fullest
Show resources:
HEAR WHAT OUR CLIENTS HAVE TO SAY
We are passionate about helping our clients secure business credit and financing, and offering both as a service. Of course, we're going to have great things to say about our company because we think what we do and how we do it is pretty awesome. What really matters is what our clients have to say, so click below to hear from some of our customers who we live to serve.