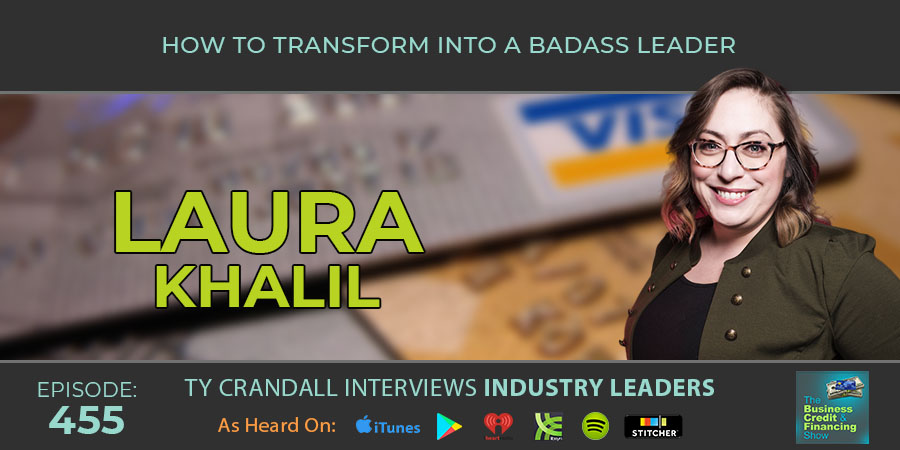 Laura Khalil: How to Transform into a Badass Leader
Laura Khalil is a speaker and trainer focused on teaching courageous leadership skills to help women and allies succeed inside and outside the corporate world. A two-time entrepreneur working with Fortune 500 companies, Laura's programs and coaching encompass real-life experience navigating complex organizational structures. Combined with science-backed research in emotional intelligence, neurobiology and communication, Laura helps women become leaders, make more money, and have people knocking down their door with opportunities. She has worked with Intel, GE, Twitter, Forbes, WeWork, Creative Mornings and many more. Laura is also the host of Brave by Design, a podcast that helps ambitious women rise and thrive.
During the show we discuss:
● Importance of leadership in business
● Traits of exceptional leaders
● Qualities that successful leaders have in common
● Becoming a badass leader
● Effective leadership skills
● Why empathy is essential in being a great leader
● Becoming the visionary for your business
● What Imposter Syndrome is
● Why people have Imposter Syndrome
● Overcoming Imposter Syndrome
● How goals help a person become a badass leader
● How a badass leader handles disagreements and miscommunications with the team
● How an exceptional leader responds to criticisms
● How badass leaders face challenges
● Importance of asking for feedback on leadership
Show resources:
https://www.bravebydesign.net/
https://twitter.com/4ceofbadassery
HEAR WHAT OUR CLIENTS HAVE TO SAY
We are passionate about helping our clients secure business credit and financing, and offering both as a service. Of course, we're going to have great things to say about our company because we think what we do and how we do it is pretty awesome. What really matters is what our clients have to say, so click below to hear from some of our customers who we live to serve.