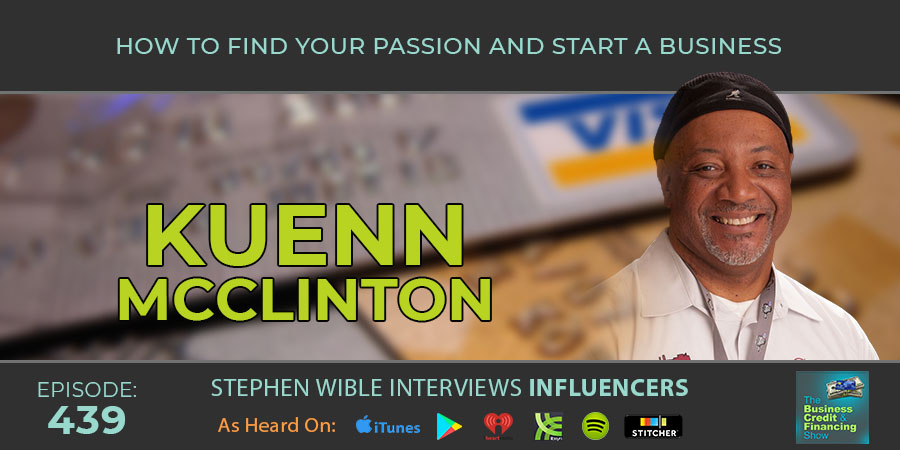 Kuenn McClinton: How to Find Your Passion and Start a Business
Kuenn McClinton (Pronounced as Quinn) is the owner, editor and photographer for Elegance on Eighteen Wheels magazine and De-Elegant Model Truck Fleet in Illinois. He started De-Elegant in 1985 with the inspiration of Mr. Ray Miller of Double Eagle Industries in Shipshewana IN, and in 2013 introduced the world to Elegance On Eighteen Wheels magazine.
He had an honor to shoot and to build some if the world's famous and exotic big rigs in the trucking world.
With a host of rewarding shoots and creations, from Wells Fargo stagecoach teams, Budweiser Clydesdales, and Transformers 2, 3, 4, to creations for NASA, medical research mobile units, movie concept vehicles etc, he has a broad and exciting life adventure
During the show we discuss:
● Starting in a trucking industry
● Getting an Inspiration into reality
● Building prototypes for big and famous clients
● Getting into custom pieces
● What Kuenn's YouTube channel and Magazine goal
● Growing the audience in the social media platform
● The inspiration of Elegance on Eighteen Wheels
● One of the coolest truck so far
● Things to be excited for Elegance on Eighteen
● Meeting new people in the trucking industry
Show resources:
https://www.youtube.com/channel/UCRDghyEzf2XSrOf44hfsibg/
https://www.facebook.com/EleganceOnEighteenWheels/
HEAR WHAT OUR CLIENTS HAVE TO SAY
We are passionate about helping our clients secure business credit and financing, and offering both as a service. Of course, we're going to have great things to say about our company because we think what we do and how we do it is pretty awesome. What really matters is what our clients have to say, so click below to hear from some of our customers who we live to serve.