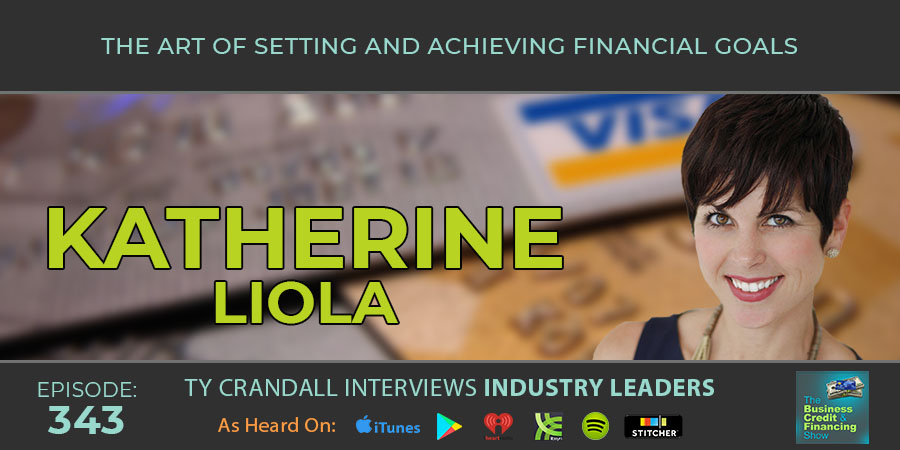 Katherine Liola: The Art of Setting and Achieving Financial Goals
Katherine Liola learned early that helping clients understand why they're making the decisions they make, and aligning their investment strategies with values-based life choices, helps them achieve their financial goals with confidence and clarity.
A sought-after industry speaker, Katherine has also been quoted in several national publications, including the Wall Street Journal and InvestmentNews. Most recently, Katherine collaborated with CNBC as part of their financial literacy project, Invest in You: Ready. Set. Grow
During this show we discuss…
The financial gains attached when you align your values and goals with your decisions
How to optimise your wealth to gain financial freedom
Apart from markets and algorithms, what you need to pay attention to in your financial management
3 mindsets that aid in achieving financial goals
4 behaviours threaten financial security
Common definitions of financial success that limit your financial gain and independence
Ways companionship aid in financial growth
The mistake almost 90% of Americans make with their money and how you can easily avoid it
Tools to jumpstart your creditscore and financial success
Financial insecurities that affect financial gain
4 crucial questions I ought to ask yourself on the financial road
5 money mistakes I must avoid
The easiest way to budget and build a financial plan with an inconsistent pay check
Financial lies that people tend to believe that clouds their financial judgement
About a financial advisor and the benefits of having one in your business
The importance of taking calculated risks and what to do when it fails
Show resources:
https://m.facebook.com/concentric-private-wealth-415072828560217
HEAR WHAT OUR CLIENTS HAVE TO SAY
We are passionate about helping our clients secure business credit and financing, and offering both as a service. Of course, we're going to have great things to say about our company because we think what we do and how we do it is pretty awesome. What really matters is what our clients have to say, so click below to hear from some of our customers who we live to serve.