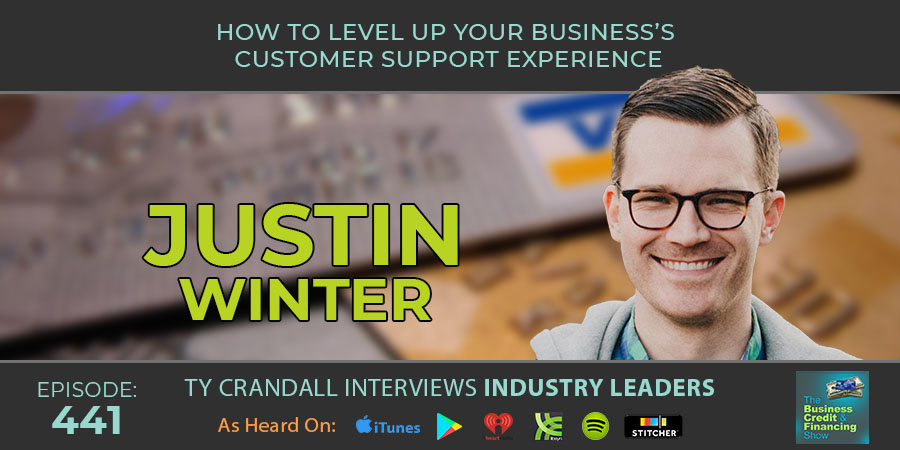 Justin Winter: How to Level Up Your business's Customer Support Experience
Justin Winter is the co-founder and CEO of Boostopia.
Justin exited his prior company after growing it to $22 million in annual sales to focus on a new problem. Boostopia is the missing link to your support help desk software built for managers to understand, manage, and improve both your team and customer experience.
Justin has a rich history as an entrepreneur. Prior to founding Boostopia, Justin was the co-founder of Diamond Candles, the fastest growing and largest online home fragrance brand in the world, and grew its revenue run rate to $12M within just 12 months of launching in 2011 despite not taking any outside funding.
During the show we discuss:
● Ideal customer service people love to receive
● How efficient can the workforce become if we have one system
● Working collaboratively and independently
● Importance of working collaboratively with other customer service
● Importance of giving a high-quality customer service experience
● Kind of data to use in offering good customer service
● How bad customer service affect businesses
● What to do to provide excellent service to a customer
● How to evaluate customer service if it is working or not
● Biggest challenge customer support is facing
● Most effective customer service strategies
● Tools and resources for giving customer service
● Mistakes companies make that may lead to customer disappointments
● How to utilize customer's feedback to ensure business excellence
● What Boostopia is
● How Boostopia help companies with resolving customer issues
Show resources:
HEAR WHAT OUR CLIENTS HAVE TO SAY
We are passionate about helping our clients secure business credit and financing, and offering both as a service. Of course, we're going to have great things to say about our company because we think what we do and how we do it is pretty awesome. What really matters is what our clients have to say, so click below to hear from some of our customers who we live to serve.