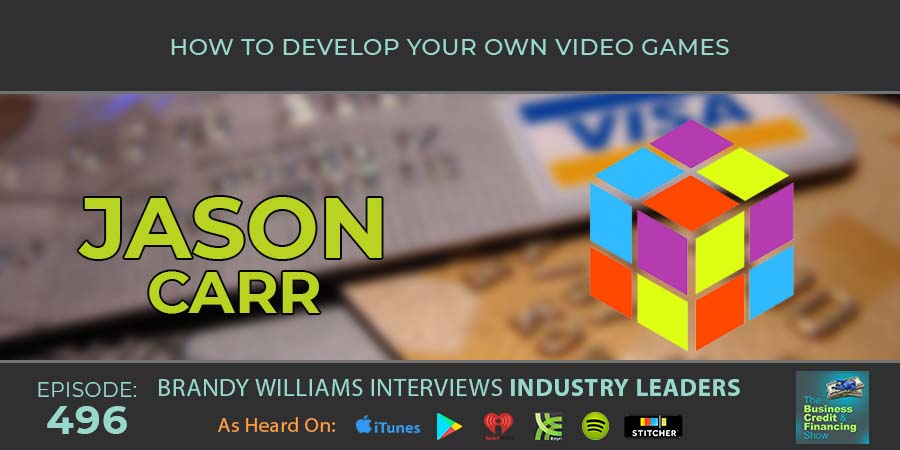 Jason Carr: How to Develop Your Own Video Games
Jason Carr is the creator of LaunchBox, the most-popular and most-featured frontend video game on Windows. LaunchBox has 500,000 users, the LaunchBox community continues to grow and continues to be a beacon of hope for landlocked gamers everywhere.
During the show we discuss:
● Software development
● Growing your community
● Online Community
● How video games changed over time
● LaunchBox app
● Advantages and disadvantages of having video-game management and frontend software
● On-trend games
● Creating a community to play your game/s
Show resources:
https://www.launchbox-app.com/
HEAR WHAT OUR CLIENTS HAVE TO SAY
We are passionate about helping our clients secure business credit and financing, and offering both as a service. Of course, we're going to have great things to say about our company because we think what we do and how we do it is pretty awesome. What really matters is what our clients have to say, so click below to hear from some of our customers who we live to serve.