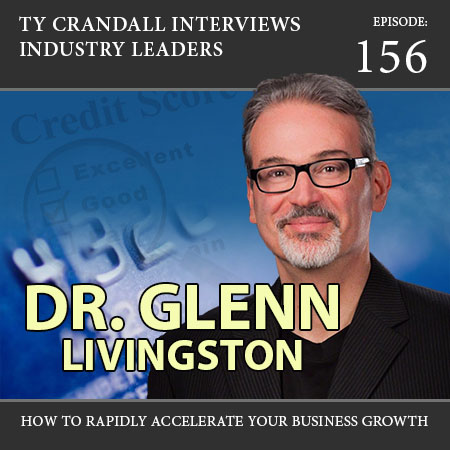 Insider Secrets to Getting an Awesome Merchant Account
Dr. Glenn Livingston is a psychologist whose previous companies have sold more than $30,000,000+ in consulting to Fortune 500 firms such as Novartis, American Express, AT&T, Whirlpool, Panasonic, Lipton, Kraft, Bausch and Lomb, and Nabisco. You may have also seen his company's work and/or theories in The NY Times, The Los Angeles Times, The Chicago Sun Times, The New York Daily News, Crain's NY Business, Bloomberg Radio, ABC or CBS radio, UPN or WGN TV, and numerous other high profile periodicals and shows. For the past ten years, Dr. Livingston has focused on helping small businesses and entrepreneurs with sustainable growth and marketing strategies.
David Oliver is a long-term hedge fund consultant who has also run his own 7 figure business in mental health helping more than 300,000 families to overcome the challenges associated with serious psychological diagnoses. He's also consulted for hundreds of small businesses to help them engineer growth strategies, manage risks, and leverage undervalued assets.
During this show we discuss…
Why a business, even a new business, should have a merchant account
The amount of business can be lost if someone doesn't accept credit cards
The factors to merchant providers look at for approval and the rates you should pay
How to easily get a merchant account
What factors banks look at to approve you for a merchant account
The types of rates you'll expect to pay
How to not have to pay into a reserve account
How to negotiate to get the best merchant account
What types of things you should watch for when getting a new merchant account
And much more
Resources Discussed on the Show…
HEAR WHAT OUR CLIENTS HAVE TO SAY
We are passionate about helping our clients secure business credit and financing, and offering both as a service. Of course, we're going to have great things to say about our company because we think what we do and how we do it is pretty awesome. What really matters is what our clients have to say, so click below to hear from some of our customers who we live to serve.