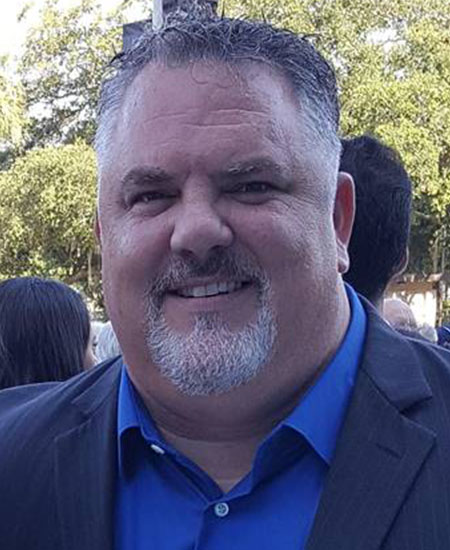 R. Craig Gibbons
---
From Clearwater, FL. Proud Father of 4 beautiful children. 24 year Army Veteran Retired. Been with Credit Suite since December 2012 as Senior Finance Officer. BS in Business Administration from Post University Waterbury, CT.; Certifications in Six Sigma, Ziglar Sales Management, and 7 Habits of highly effective people. Graduate of the US Army Marketing and Recruiting School Senior Leaders Course. Recipient of 2 Meritorious Service Awards and the Glen E. Morrell Award by the Secretary of The Army.
Hobbies: Kayaking and Golfing
Favorite Movie: Gladiator
Favorite Music Genre: Anything but Rap
Favorite color: Green
Lucky Number: 44
Political Affiliation: Which ever my client's is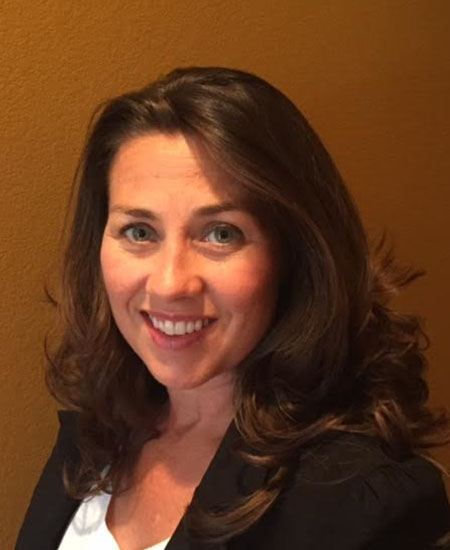 Dana Enginbous
---
Life to me means friends and family who you can trust and who trusts you. Quality time with my three wonderful children and husband is priceless. We enjoy visits to the beach, going to the zoo, horseback riding, and family vacations.
I enjoy working at Credit Suite with a great team and being able to help others achieve their goals and dreams.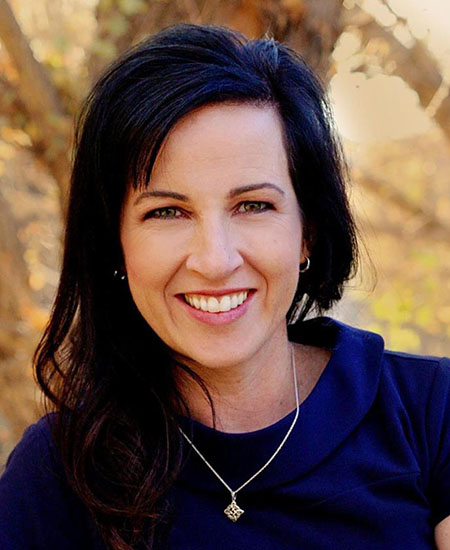 Suzanne Young
---
I have worked with the amazing Finance Team with Business Finance Suite/Credit Suite for 3 years. I have seen it grow and do amazing things. I enjoy my job because the finance team is a great group of people that work hard and make me laugh. My husband and I are celebrating 20 years of blissful marriage and we have two teenage kids that love to travel the world with us. My 18-year-old son is living in Africa for 2 years and my daughter is in high school. I love running with friends and enjoy spending time in the mountains and on the beach.
HEAR WHAT OUR CLIENTS HAVE TO SAY
We are passionate about helping our clients secure business credit and financing, and offering both as a service. Of course, we're going to have great things to say about our company because we think what we do and how we do it is pretty awesome. What really matters is what our clients have to say, so click below to hear from some of our customers who we live to serve.