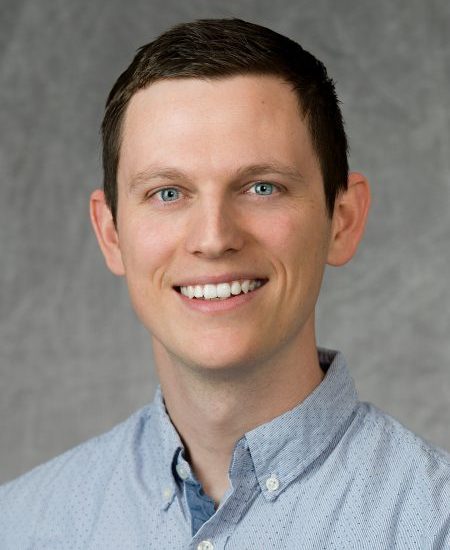 Kevin Norman
Team Lead
---
I come from a large family and prefer small towns. I learned early that you have to make it yourself or you ain't getting a piece of the pie... literally. I am a soon to be father and couldn't be more excited. The order of things I love most is first, my wife and family, second is God, third is high adventure/travelling. I have a serious passion for leadership and seek to improve myself where I am not too lazy to do so. I am prone to spending too much time on screens so I seek the outdoors wherever possible. My main hobbies are archery, hunting, fishing, running and basketball. I want to get better at mountain biking and snowboarding. I think the '68 Stingray is the most beautiful car ever made and Mustangs are too common to love.
I manage the finance and accounting department at Credit Suite and specifically handle commission calculation for Credit Suite. Our team is growing rapidly and we're constantly training people on new processes and better ways to do things. I really strive to create the best environment for those who work with me. If you have a problem and I can help, please let me know.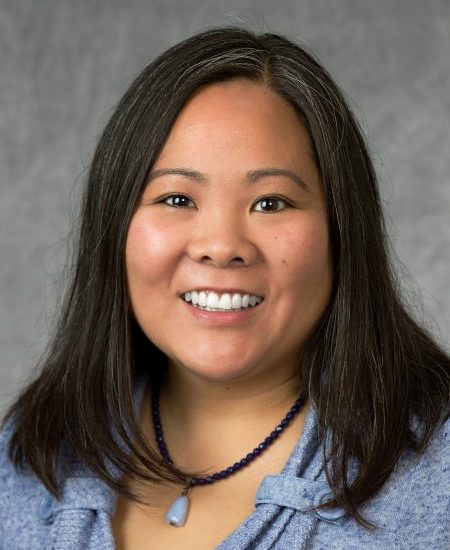 Tisha Woolf
---
I joined the Credit Suite team in September 2018 to assist with hiring, recruiting, improving employee experience and relationships, create a framework for Credit Suite Human Resources and perform basic HR functions. My education and previous professional experience was in Social Work. I graduated with my MSW from EWU and have worked with children and families in several settings.
I am so happy to be returning to the work force after almost 14 years of being at home with my kids and family and look forward to both providing service and furthering my own personal and professional development!
HEAR WHAT OUR CLIENTS HAVE TO SAY
We are passionate about helping our clients secure business credit and financing, and offering both as a service. Of course, we're going to have great things to say about our company because we think what we do and how we do it is pretty awesome. What really matters is what our clients have to say, so click below to hear from some of our customers who we live to serve.