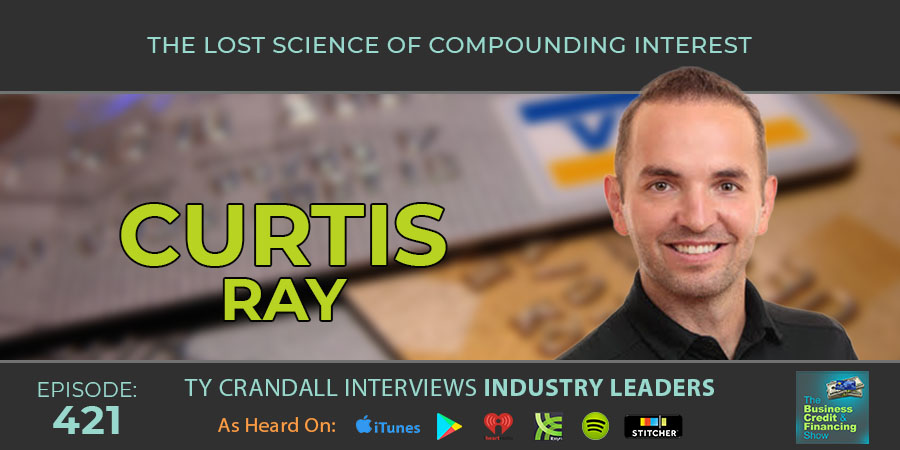 Curtis Ray: The Lost Science of Compounding Interest
Most people have heard of compounding interest, but is your money really doubling every 7 years as it could be? In this show, Curtis Ray talks about his 6 years of research into compounding interest and reveals the best way to get your money to safely and securely double every 7 years using the lost science of compounding interest.
About Our Guest:
Curtis Ray founded SunCor Financial, LLC, and serves as the President and CEO.
By bringing awareness about the 5 Rules of Wealth, Curtis is helping hardworking people, from all walks of life, to maximize retirement income through discipline, secure leverage, and achieve Exponential Growth. He designed and developed the patent pending MPI™ Strategy (Maximum Premium Indexing) to accomplish all 5 Rules of Wealth simultaneously, thereby solving the riddle of investing, and increasing retirement income by up to 400%.
Throughout his life, Curtis has been a serial entrepreneur and inventor. With a passion to take on issues that some accept as the status quo, Curtis solves inefficiencies with entirely new approaches.
During the show, we discussed:
● How to always be compounding
● The 5 rules of wealth
● Paying yourself first
● Saving 10% of your income
● Developing a financial plan and how to commit to it
● How to double your money every 7 years
● The safest way to protect your money
● The MPI strategy
● How to invest in MPI to get maximum benefits
● The definition of financial freedom
● Achieving financial freedom
● Defining IUL
● IUL costs
● Rate of return of an IUL
● IUL as a better retirement vehicle than others
● Benefits of purchasing an IUL
● How the Rules of Wealth help with the exponential growth curve
● Compounding as a key for long-term growth
● Securing compound interest
Show resources:
https://www.suncorfinancial.com/
HEAR WHAT OUR CLIENTS HAVE TO SAY
We are passionate about helping our clients secure business credit and financing, and offering both as a service. Of course, we're going to have great things to say about our company because we think what we do and how we do it is pretty awesome. What really matters is what our clients have to say, so click below to hear from some of our customers who we live to serve.