Get Business Credit Monitoring to see both your Experian and Dun & Bradstreet Reports and Scores all in one platform!
See what credit issuers and lenders see so you can directly improve your scores and obtain the business credit & funding you need.
Exclusive offer: just $27/Month after trial – Cancel Any Time
arrow-down
If you're looking to obtain business credit or loans Credit Monitoring is absolutely essential!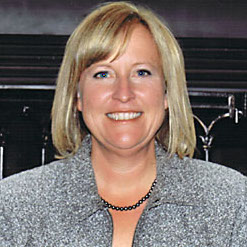 Sandy Northrup
quote-left
"I feel like I have the upper hand. I can actually see what suppliers, trade vendors, and credit issuers see, which allows me to get the best terms on credit and loans! Thank you so much! ;)"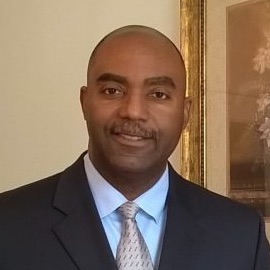 Walter Webb
quote-left
Business credit monitoring is vital for your business. I wish I had seen my business credit reports years ago! This has made getting business credit and loans much quicker and easier."

Jim Denges
quote-left
"Having access to my business credit reports has made it much easier to grow my business credit and qualify for business loans. Credit monitoring is definitely worth its weight in GOLD!"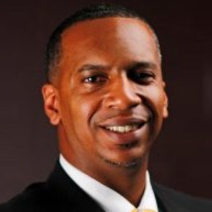 Avion Johnson
quote-left
"The business monitoring platform is very user friendly. I was able to navigate through just about everything without any direction. This is a must have for any business owner looking to build their credit!"
arrow-down

Your business credit quality is quantified by your business credit score and determines if you'll get approved or denied a business loan or line of credit, the amount you'll be approved for, and the terms you'll pay.
arrow-down
"If you can't measure it, you can't improve it" – Peter Drucker
(3 months free trial, then only $27/ month – Cancel anytime)
© Copyright 2017 – Credit Suite – All Rights Reserved.