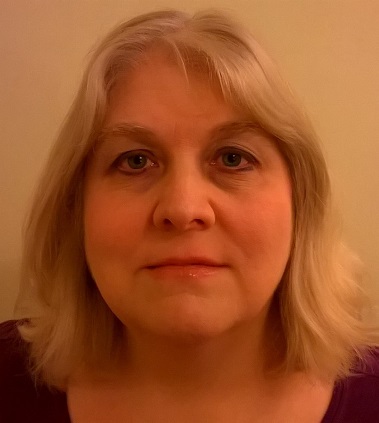 Janet Gershen-Siegel
---
Janet Gershen-Siegel is the Content Manager for Credit Suite. Her responsibilities include daily blogging and creating weekly webinar content about business credit.
She has been admitted to practice law for over 30 years, with a focus on litigation, and is a published author, with writing credits at FedSmith.com and BusinessingMag.com.
She has a BA in Philosophy from Boston University, a JD from the Delaware Law School of Widener University, and a MS in Interactive Media (Social Media) from Quinnipiac University, where she graduated with a 4.0.
She regularly writes for Credit Suite, which helps businesses build credit for their EIN that's not linked to their SSN, and get approved for loans and credit lines.
Her specialties: business credit, business credit cards, business funding, crowdfunding, law, and social media.
HEAR WHAT OUR CLIENTS HAVE TO SAY
We are passionate about helping our clients secure business credit and financing, and offering both as a service. Of course, we're going to have great things to say about our company because we think what we do and how we do it is pretty awesome. What really matters is what our clients have to say, so click below to hear from some of our customers who we live to serve.