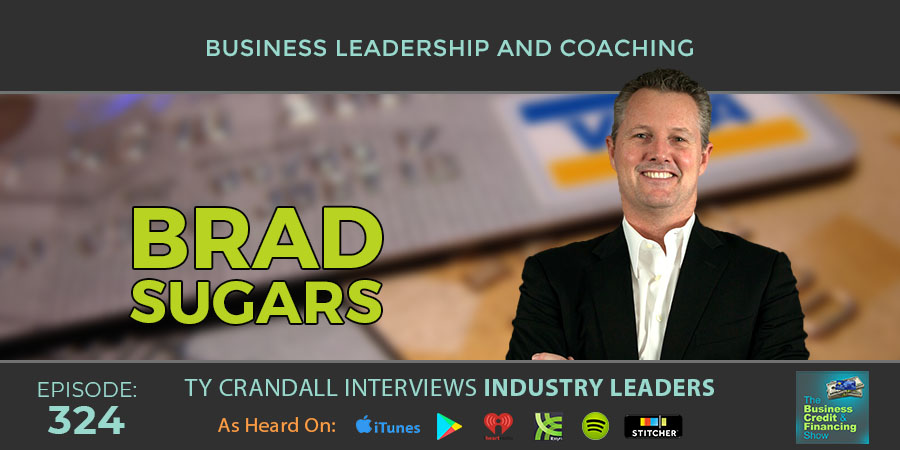 Brad Sugars: Business Leadership and Coaching
Brad Sugars started the ActionCOACH brand in 1994 in Brisbane, Australia. Today the company is ranked as the leading business coaching franchise by Entrepreneur magazine.
ActionCOACH operates in over 70 countries and has more than 1,000 coaches around the world, coaching 15,000 business every week. The franchise has received numerous awards including Fastest Growing Franchise, Franchisee Satisfaction, Best Overall Company and has been named the number one business coaching franchise in the world every year since 2004.
Using the coaching strategies that have helped thousands of companies around the world, Brad Sugars and his executive team helped lead ActionCOACH and its coaches to some of its most profitable and best years ever… in the face of challenging economic conditions. Brad Sugars and his team continue to build "business re-education" to new, more innovative and exciting levels.
During this show we discuss…
How business coaching aid a business
Getting started with finding the right coach for your business
How to setup your business as an asset
Knowing where your business is really going and how to get there
Why you should start with the end in mind
Why you should work with someone who sees your business from the outside
Why you shouldn't be the CEO and owner
The biggest mistakes owners make and how to avoid them
How to not take on too much and work on running your business
How much coaching can really help a growing business
How to obtain the knowledge you need to oversee a fast-growing company
And much more
Show resources:
https://mobile.facebook.com/ActionCOACHBusinessCoaching?_rdc=1&_rdr
https://ww.linkedin.com/company/actioncoach
HEAR WHAT OUR CLIENTS HAVE TO SAY
We are passionate about helping our clients secure business credit and financing, and offering both as a service. Of course, we're going to have great things to say about our company because we think what we do and how we do it is pretty awesome. What really matters is what our clients have to say, so click below to hear from some of our customers who we live to serve.